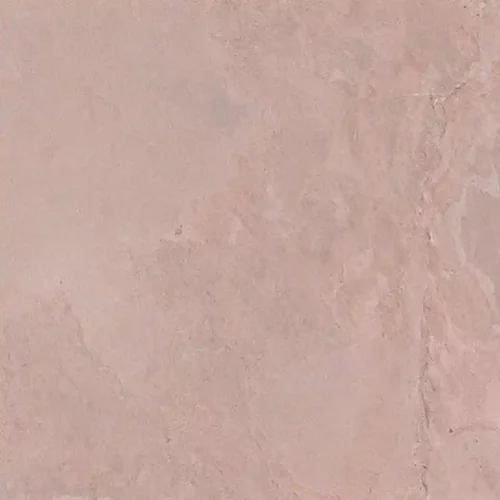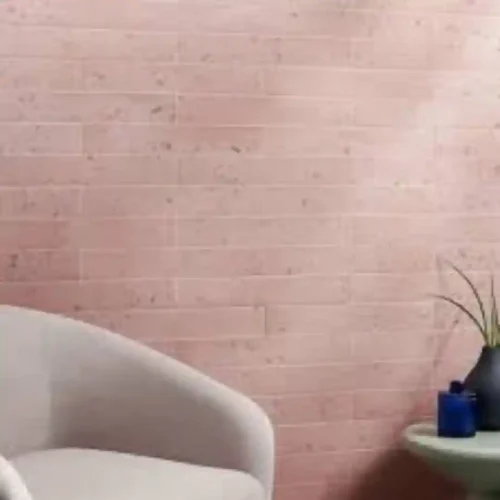 Description
Pink Color Slate introduces a soft and distinctive touch of elegance to your design projects, combining the charm of natural stone with delicate pink tones. With its subtle hues and unique textures, this captivating material lends a sense of grace and sophistication to a variety of interior and exterior spaces.

Key Features:

Subtle Sophistication: Pink Color Slate showcases gentle and soothing pink tones that evoke a sense of tranquility and refinement. The understated color palette adds a touch of subtle elegance to your surroundings.

Textural Intrigue: The natural textures of Pink Color Slate create an engaging tactile experience, adding depth and character to surfaces. Its organic patterns and variations contribute to the overall aesthetic appeal.

Versatile Elegance: Whether you're envisioning a romantic ambiance or a modern design with a touch of warmth, Pink Color Slate adapts seamlessly. It provides a versatile backdrop that enhances a wide range of design styles.

Interior Grace: Infuse your interiors with the graceful allure of Pink Color Slate. From flooring that exudes charm to accent walls that create a serene focal point, this slate brings a sense of delicate beauty.

Enduring Strength: Crafted by nature's processes, Pink Color Slate offers not only visual appeal but also durability. Its resilience makes it suitable for various applications, ensuring long-lasting aesthetics.

Contemporary Balance: Blend modern design elements with the subtlety of Pink Color Slate's hues. This stone can harmonize with contemporary aesthetics while adding a touch of timeless grace.

Indoor and Outdoor Harmony: Extend the elegance of Pink Color Slate from indoor spaces to outdoor areas, creating a seamless connection between your living environment and the outdoors.

Practical Beauty: Pink Color Slate's natural resistance to heat and moisture enhances its practicality. Incorporate it into countertops, outdoor pathways, or decorative accents for enduring charm.

Low-Maintenance Appeal: Embrace the low-maintenance nature of Pink Color Slate. Its simple care routine allows you to appreciate its delicate beauty without unnecessary effort.

Unique Identity: Each piece of Pink Color Slate carries its own distinct patterns and shades, contributing to an authentic and personalized design. These natural variations enhance the character of your space.

Timeless Beauty: Pink Color Slate's timeless allure ensures that your design projects radiate elegance and sophistication for years to come. Its enduring appeal makes it a valuable addition to any design endeavor.

Experience the subtle elegance of Pink Color Slate as it transforms your spaces into havens of grace and charm. Whether you're seeking to create a romantic retreat or infuse a contemporary environment with a touch of softness, this natural stone offers the perfect blend of delicate aesthetics and lasting style. Embrace the allure of Pink Color Slate and embark on a design journey that celebrates the gentle beauty of nature.
Specification