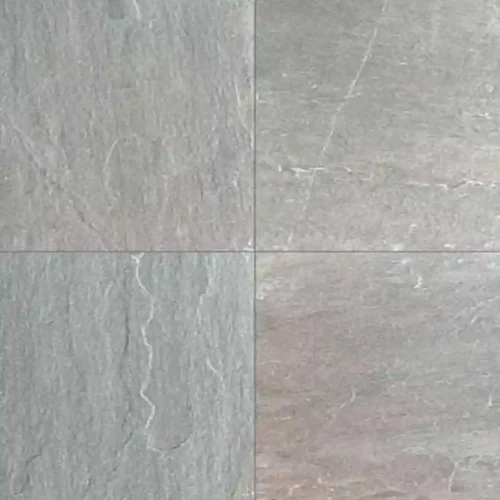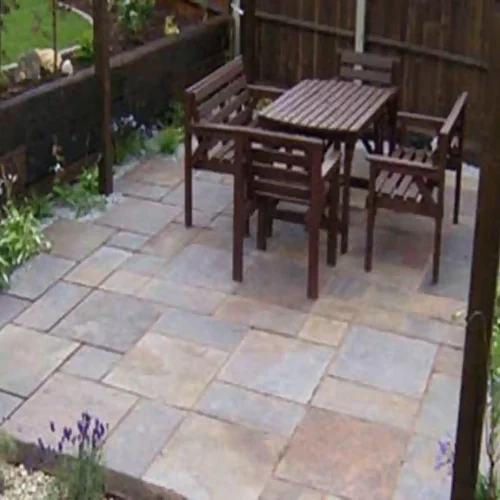 Description
Peacock Limestone is a type of natural stone that is characterized by its unique and vibrant color palette reminiscent of the iridescent feathers of a peacock. This limestone variety often displays a stunning array of blues, greens, and purples, creating a mesmerizing and eye-catching appearance. It is commonly used in architectural and design applications to add a sense of elegance and intrigue to interior and exterior spaces. Here are some key features and potential uses of Peacock Limestone:
Color Range: Peacock Limestone showcases a range of rich and vibrant colors, including deep blues, greens, and purples. The interplay of these colors can create a captivating and dynamic visual effect, reminiscent of the vibrant feathers of a peacock.

Texture: The texture of Peacock Limestone can vary, with some variations featuring a relatively smooth surface and others showcasing natural textures or veining. The stone's texture can add depth and character to its overall appearance.

Applications: Peacock Limestone is suitable for various interior and exterior applications. It is often used for flooring, wall cladding, countertops, vanity tops, decorative accents, and more. Its striking colors can be used to create focal points or statement pieces in design projects.

Design Versatility: The bold and vibrant colors of Peacock Limestone make it well-suited for contemporary and modern design styles. It can add a pop of color and a sense of luxury to a space.

Durability: The durability of Peacock Limestone can vary depending on the specific type and quality of the stone. Some variations may be more suitable for interior use, while others may be suitable for outdoor installations.

Maintenance: Routine cleaning with mild soap and water is generally sufficient to maintain the appearance of Peacock Limestone. Sealing may be recommended to protect the stone and maintain its vibrant colors.

Sourcing and Availability: Peacock Limestone may be sourced from various regions around the world. Reputable suppliers can provide information about the stone's origin and characteristics.

Price: The cost of Peacock Limestone can vary based on factors such as quality, sourcing, and market demand. The unique and vibrant colors may influence pricing.

Sustainability: Responsible quarrying practices and efforts to minimize environmental impact contribute to the overall sustainability of Peacock Limestone and other natural stone materials.
When considering Peacock Limestone for your design projects, working with professionals in architecture and design can help you make informed decisions about its use and placement. Its vibrant colors and unique appearance can create visually stunning and captivating spaces that leave a lasting impression.
Specification