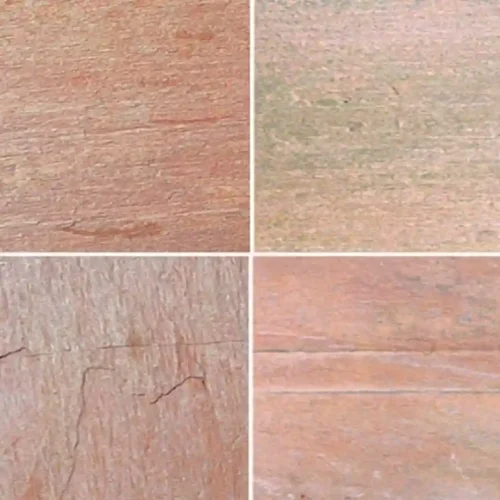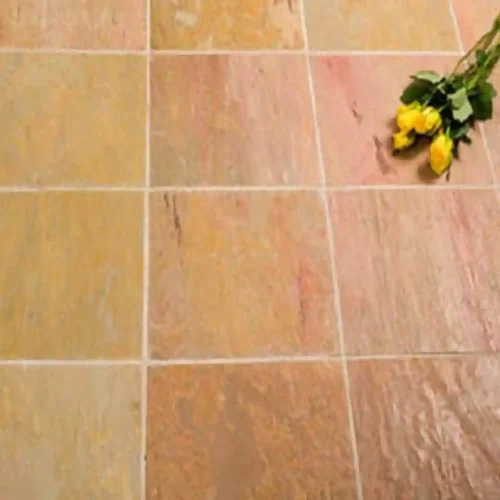 Description
Pink Limestone refers to a type of natural stone that exhibits pink or rose-colored hues. This variety of limestone is often used in architectural and design applications to add a soft and charming aesthetic to interior and exterior spaces. The specific characteristics and uses of pink limestone can vary based on the type of stone and its origin. Here are some general features and potential applications of pink limestone:
Color Range: Pink limestone can encompass a range of pink shades, from pale blush tones to deeper and more vibrant rosy hues. The color variations can depend on the mineral composition and geological processes that formed the stone.

Texture: Pink limestone typically has a relatively smooth texture, making it suitable for various finishes, including honed (matte) and polished (glossy). Some variations of pink limestone may have natural texture or veining that adds to their visual appeal.

Applications: Pink limestone is used for a variety of indoor and outdoor applications. It can be employed for flooring, wall cladding, countertops, vanity tops, fireplace surrounds, and decorative accents. Its gentle color can add a touch of warmth and elegance to spaces.

Design Versatility: Pink limestone is versatile and can complement different design styles, from traditional and romantic to modern and eclectic. It can be used to create serene and inviting environments.

Durability: The durability of pink limestone can vary based on the specific type and quality of the stone. Some variations may be more suitable for interior use, while others can withstand outdoor conditions.

Maintenance: Regular cleaning with mild soap and water is usually sufficient to maintain the appearance of pink limestone. Sealing may be recommended to protect the stone from staining.

Sourcing and Availability: Pink limestone can be sourced from different regions around the world. Reputable suppliers can provide information about the stone's origin and characteristics.

Price: The cost of pink limestone can vary depending on factors such as quality, sourcing, and market demand. Its color and unique qualities may influence pricing.

Sustainability: Responsible sourcing and quarrying practices contribute to the overall sustainability of pink limestone and other natural stone materials.
When considering pink limestone for your design projects, it's important to collaborate with professionals in architecture and design. They can offer guidance on how to best use this stone to achieve your desired design goals and create inviting and aesthetically pleasing spaces.
Specification