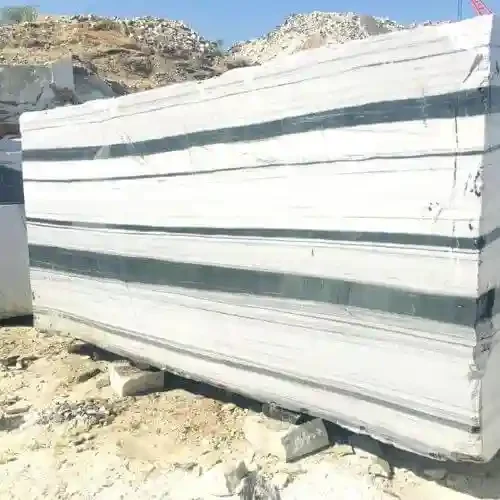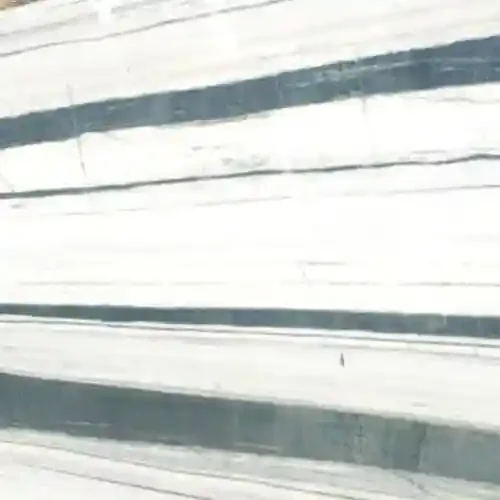 Description
Panda White Marble is a high-quality natural stone that is characterized by its predominantly white background color and distinct black veins running through it. This marble is quarried in the Sichuan province of China, and is a highly sought-after material for use in interior and exterior design projects.

The surface of Panda White Marble is smooth and polished, and its coloration is consistent and uniform. The black veins that run through the stone are unique to each individual slab, adding a touch of natural variation and interest to any installation. The overall effect of Panda White Marble is one of elegance, sophistication, and timeless beauty.

Panda White Marble is suitable for a variety of applications, including flooring, wall cladding, countertops, and vanity tops. It is also frequently used in decorative accents, such as fireplace surrounds and tabletops. Because it is a natural stone, each piece of Panda White Marble is unique and adds a distinctive touch to any space.

When properly cared for, Panda White Marble is a durable and long-lasting material that will maintain its beauty for years to come. It is important to seal and clean the stone regularly to prevent staining and ensure its longevity. Overall, Panda White Marble is a luxurious and timeless material that is sure to make a stunning statement in any interior or exterior design project.
Specification