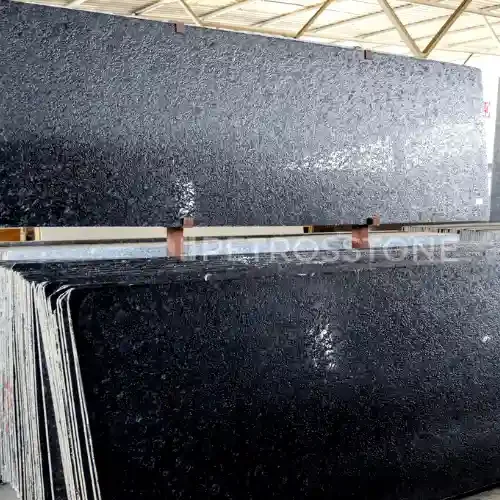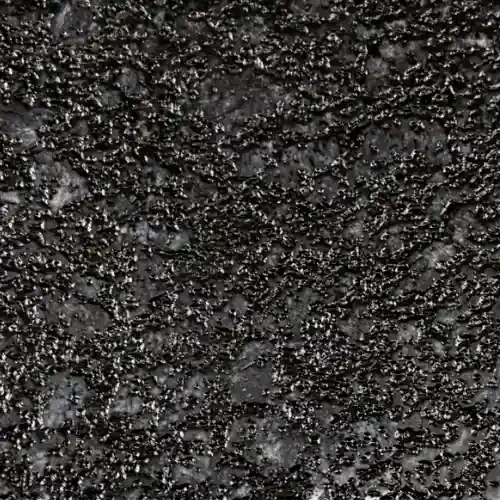 Lavender Black Lapatro Granite
Description
Petros Stone is proud to introduce Lavender Black Lapatro Granite, a stunning natural stone that is quarried from mines in India. This unique granite features a beautiful blend of lavender and black tones, with medium-sized speckles of white and grey minerals that add subtle variations to its overall appearance. 
Lavender Black Lapatro Granite is an excellent choice for a variety of applications, including kitchen countertops, bathroom vanity tops, flooring, and wall cladding. Its unique coloration and pattern make it a popular choice for creating a bold and dramatic statement in any space.
Petros Stone is committed to providing high-quality natural stones, including Lavender Black Lapatro Granite, to its clients. Our experienced team works closely with clients to understand their specific needs and preferences and to provide customized solutions that meet their design requirements. 
In addition to providing premium-quality stones, Petros Stone also offers professional installation services to ensure that each project is completed to the highest standards. Our team of skilled craftsmen and technicians work diligently to ensure that each installation is completed efficiently and effectively, with minimal disruption to our clients. 
If you are interested in learning more about Lavender Black Lapatro Granite or any of our other natural stone products, please contact us at +91 8446360361. Our team would be happy to provide you with more information and to answer any questions you may have about our products and services.
Specification