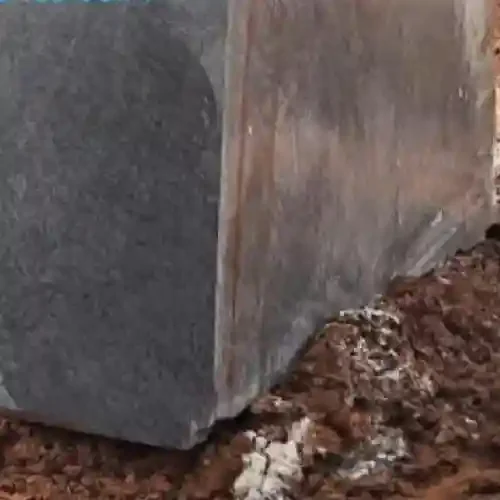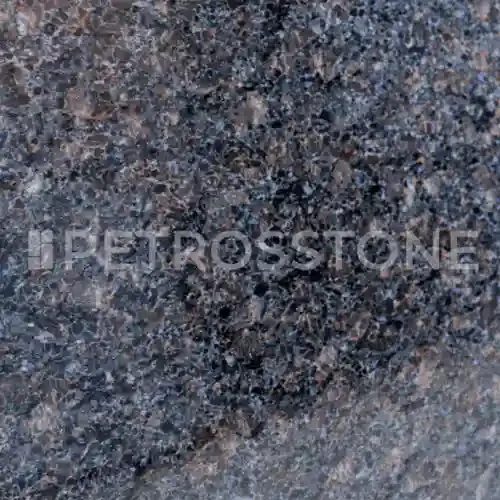 Description
Honey Blue Rough Granite Block, a captivating natural stone product that combines the warmth of honey tones with the coolness of blue undertones and a rugged, textured surface. This granite block exudes a unique and charming beauty, making it a versatile choice for various design applications. As exporters and suppliers from India, we are proud to offer high-quality Honey Blue Rough Granite Blocks sourced directly from our trusted Indian granite mining company.
The Honey Blue Rough Granite Block features a rough finish, adding depth and character to its surface. Its mesmerizing blend of honey and blue hues with natural variations and patterns creates a soothing and visually appealing aesthetic. This granite block is perfect for creating a serene and inviting atmosphere in any residential or commercial project.
As reputable exporters from India and reliable granite suppliers, we prioritize quality and customer satisfaction. Our Honey Blue Rough Granite Blocks are carefully extracted from premium quarries, ensuring exceptional quality and consistency. We cater to the diverse needs of architects, designers, and builders, providing them with superior granite blocks for their projects.
With its durability and resistance to wear and tear, the Honey Blue Rough Granite Block is suitable for a wide range of applications, including countertops, wall cladding, flooring, and more. Its strength and longevity make it an excellent choice for adding a touch of elegance and sophistication to any space.
Specification