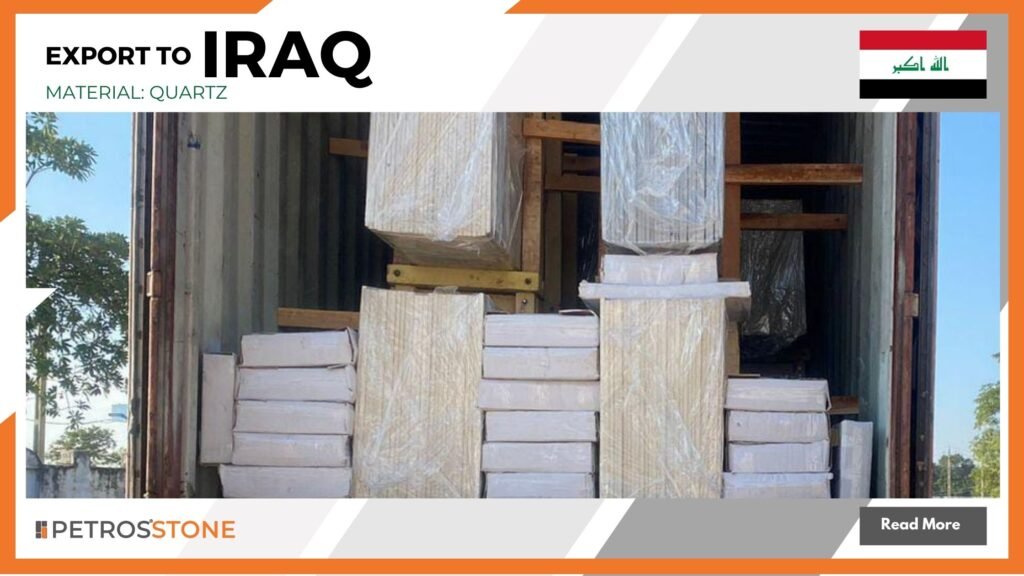 In this case study, we explore the successful export of granite slabs from India to Iraq by Petros Stone LLP, a renowned exporter in the industry. The customer, a distributor of granite stone slabs, partnered with Petros Stone LLP to fulfill their specific requirements. This case study highlights Petros Stone LLP's commitment to client satisfaction, adherence to high-quality standards, and expertise in exporting granite.
---
---
Client Collaboration and Customization
Petros Stone LLP places great importance on collaborating with clients to understand their unique needs. The customer, a distributor of granite slabs, worked closely with Petros Stone LLP to ensure their specific requirements were met. Through effective communication and customization, Petros Stone LLP delivered granite slabs that aligned perfectly with the customer's expectations.
---
Quality Assurance and Inspection
Maintaining impeccable quality standards is a fundamental principle at Petros Stone LLP. The granite slabs undergo rigorous quality assurance processes, including thorough inspections and testing, to ensure they meet the highest industry standards. Petros Stone LLP's unwavering commitment to quality guarantees that only superior granite slabs are exported to customers in Iraq.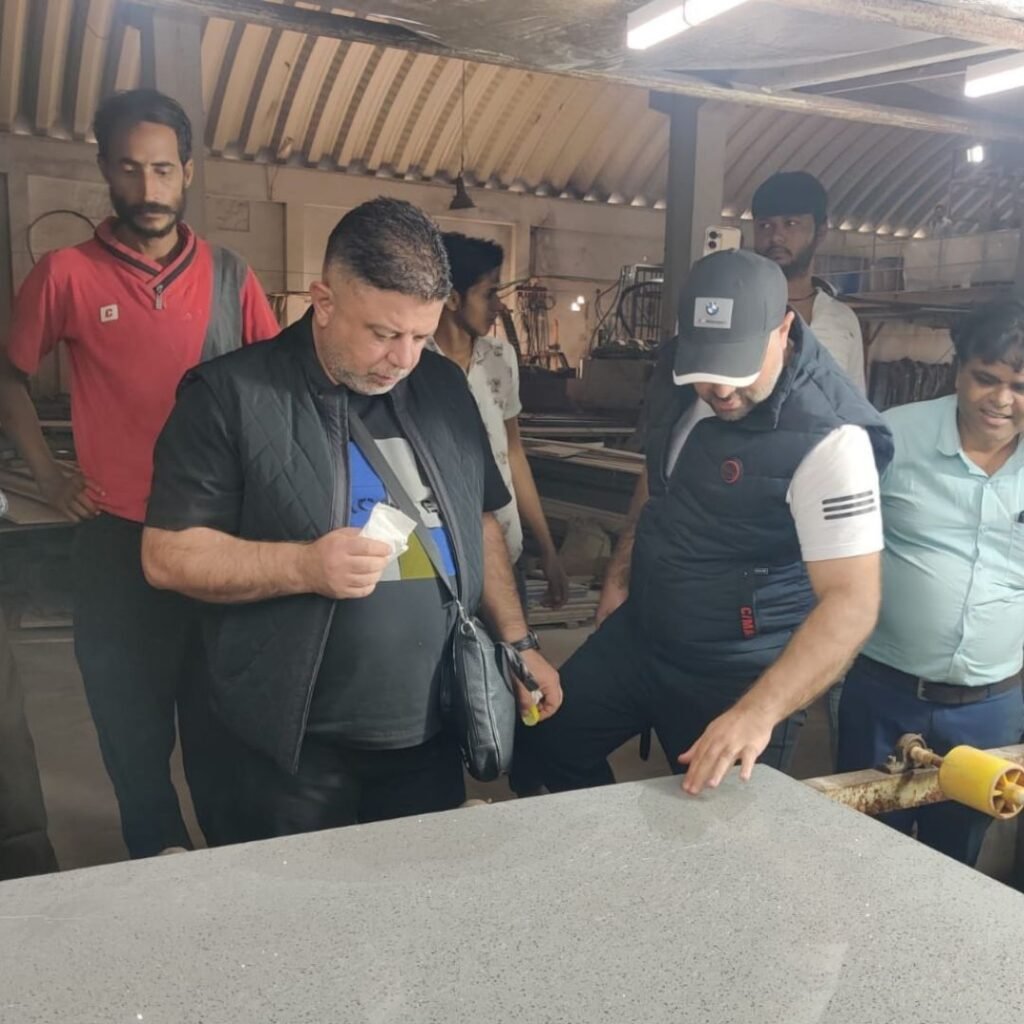 ---
Documentation and Compliance
Exporting granite slabs necessitates meticulous attention to documentation and compliance with international regulations. Petros Stone LLP excels in this area by meticulously preparing and managing all the necessary export documentation. By strictly adhering to compliance measures, Petros Stone LLP ensures a smooth and efficient export process to Iraq.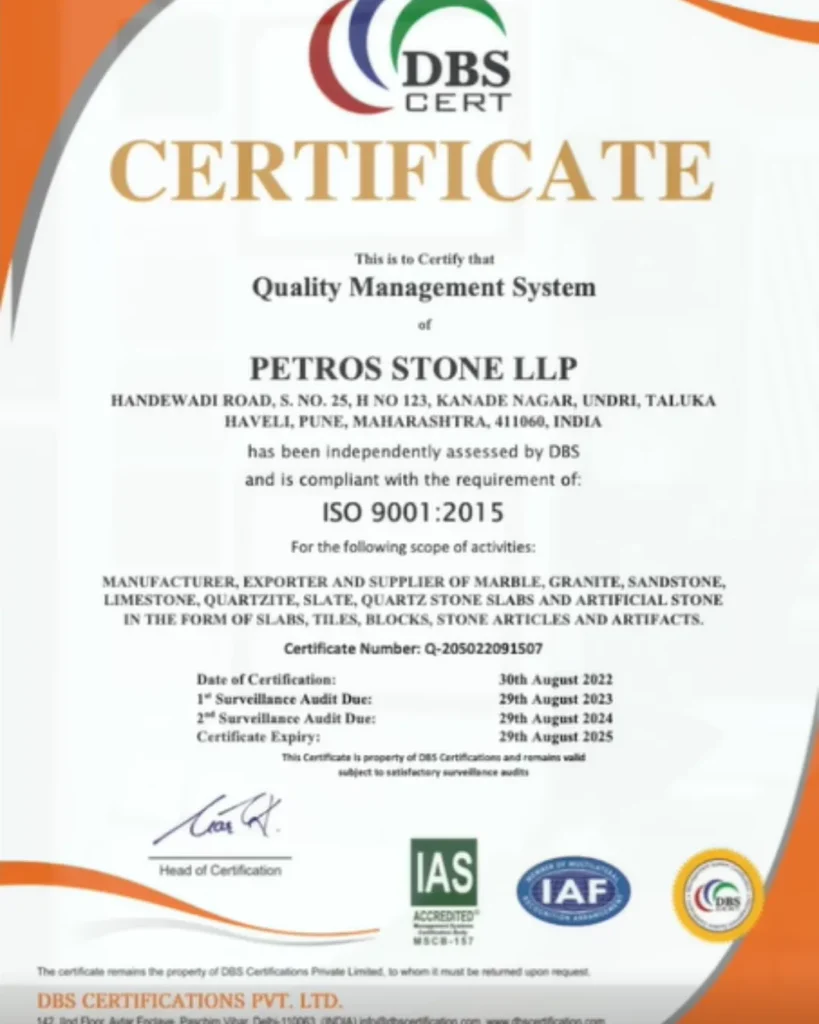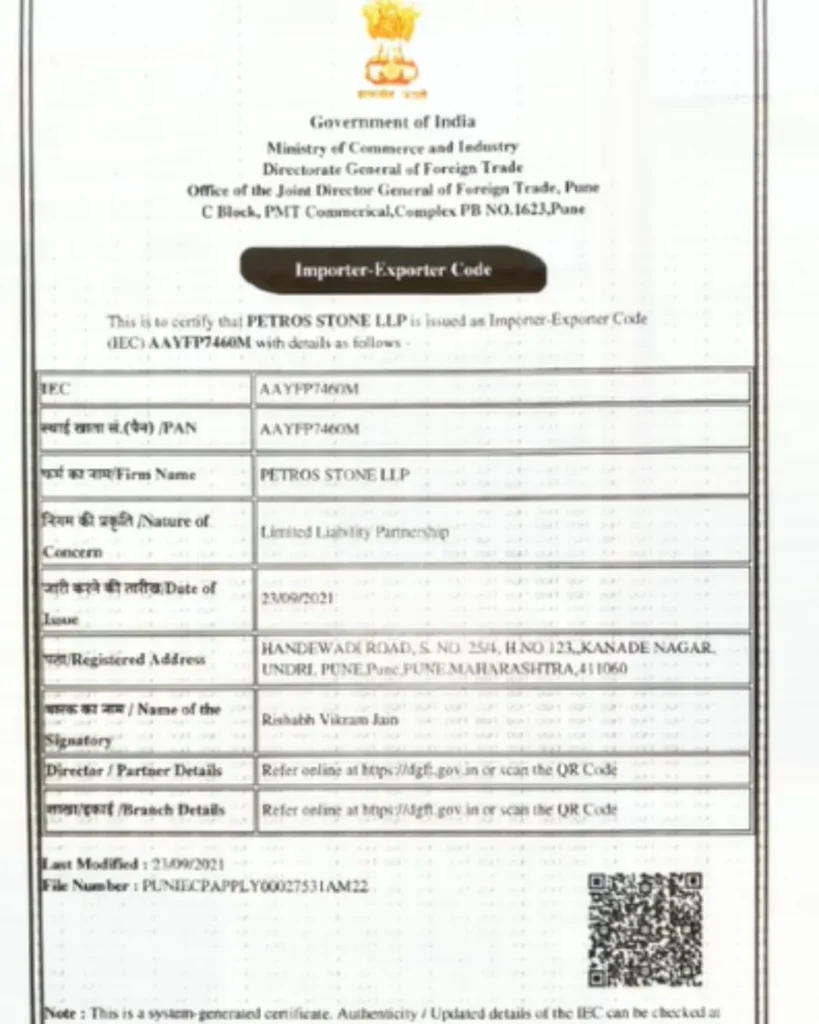 ---
Packaging, Inspection, and Shipping
Petros Stone LLP recognizes the significance of secure packaging, comprehensive inspections, and reliable shipping. The granite slabs are carefully packaged to ensure their safety during transportation. Petros Stone LLP conducts thorough inspections at every stage to verify the quality and condition of the slabs. By collaborating with trusted shipping partners, Petros Stone LLP guarantees the timely and secure delivery of granite slabs to Iraq.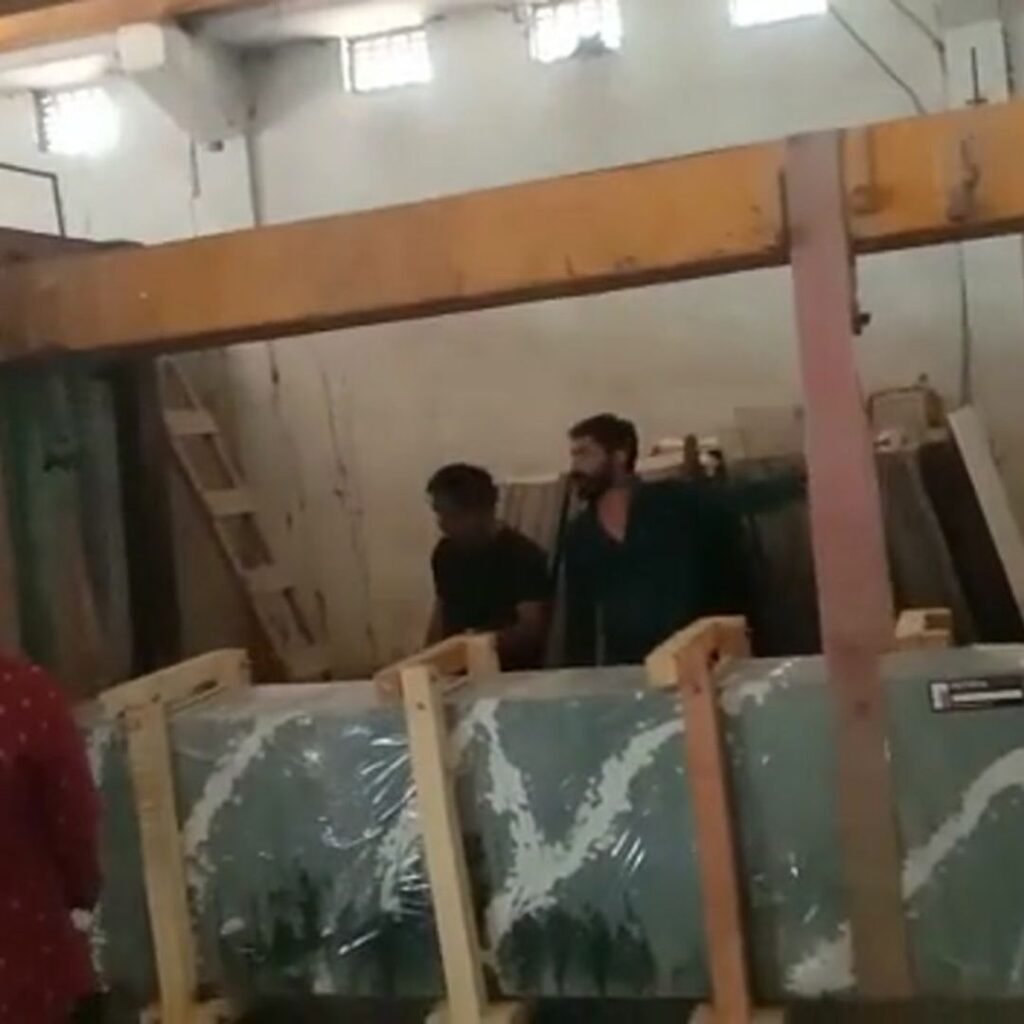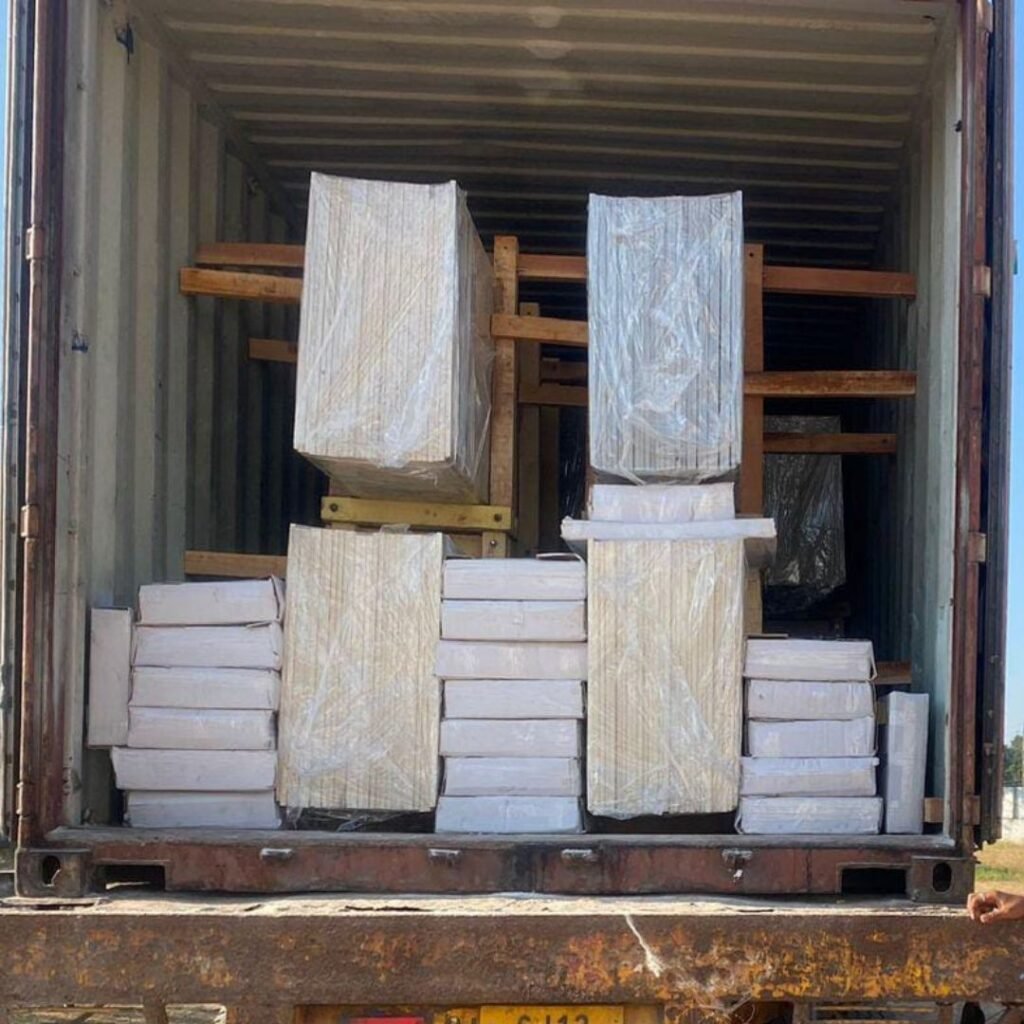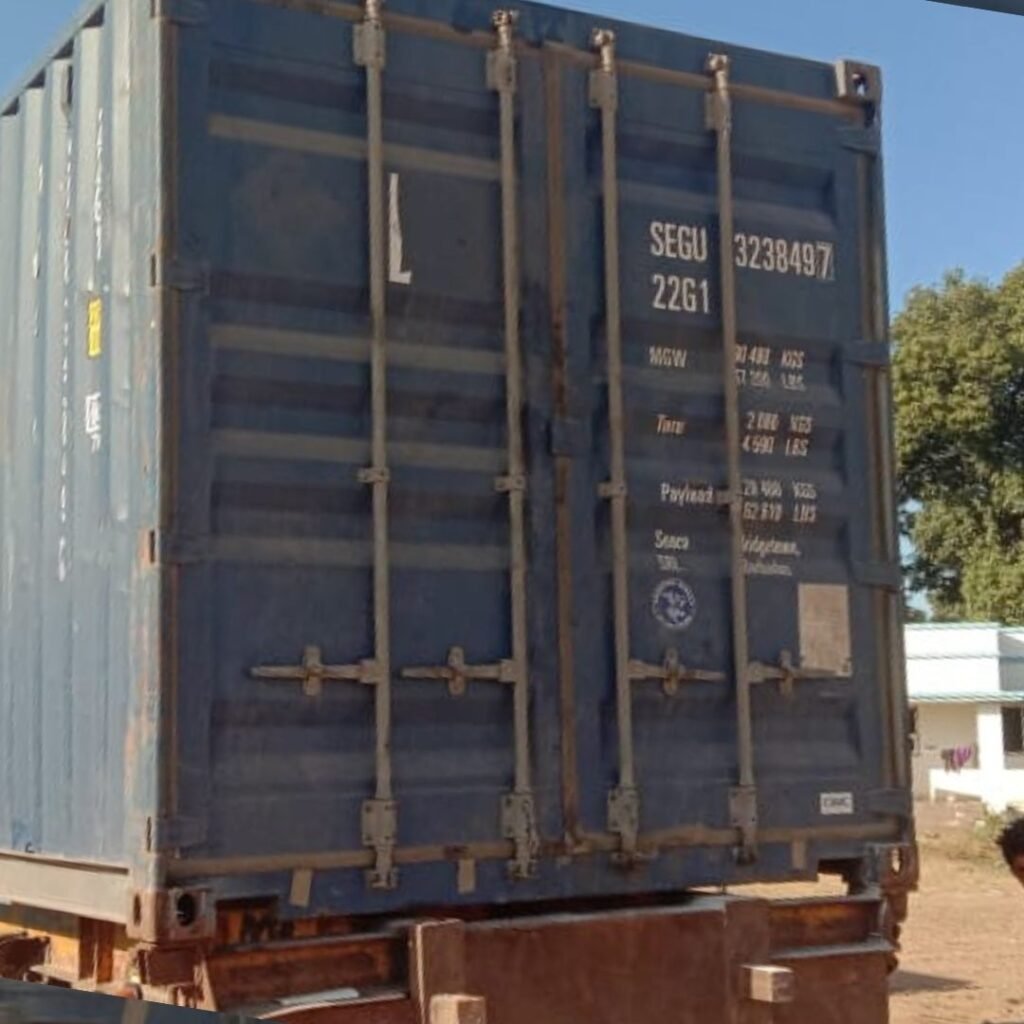 ---
Customer Satisfaction
Customer satisfaction is at the core of Petros Stone LLP's business approach. In this case study, the customer expressed their complete satisfaction with both the overall experience and the granite slabs received. Petros Stone LLP's commitment to excellence, from the initial collaboration to the final delivery, ensures that customers in Iraq receive the highest quality granite slabs and exceptional service.
---
Conclusion
This case study demonstrates Petros Stone LLP's expertise in exporting granite slabs from India to Iraq. Through collaborative client interactions, rigorous quality assurance processes, meticulous documentation, and reliable shipping practices, Petros Stone LLP delivers customer satisfaction and top-quality granite slabs. Their commitment to excellence establishes them as a trusted partner in the industry, dedicated to meeting the unique needs of clients in Iraq.
---