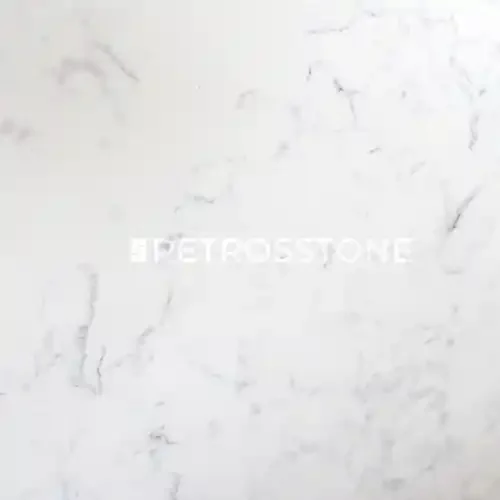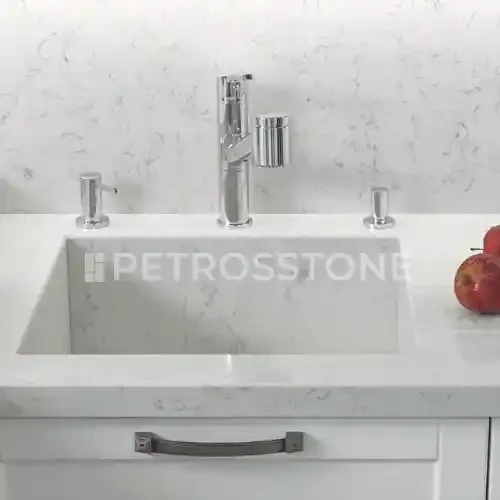 Description
Carrara Extra Quartz is the perfect choice for homeowners who want to achieve a high-end, luxurious look in their home renovation project. This engineered stone is designed to replicate the elegant veining and subtle color variations of natural Carrara marble, but with the added durability and low maintenance of quartz.
As a busy homeowner with an eye for style and quality, you want a material that will stand up to daily wear and tear, resist stains and scratches, and require minimal upkeep. Carrara Extra Quartz delivers on all these fronts, making it an excellent choice for your kitchen or bathroom countertops, backsplashes, or flooring.
With its bright white background and soft, delicate veins in shades of gray, Carrara Extra Quartz can add a touch of sophistication to any space. It is available in a range of slab sizes and thicknesses, allowing you to create a seamless and custom look in your home.
Whether you're remodeling your dream home or updating a rental property, Carrara Extra Quartz is a smart and stylish choice that will enhance the value and beauty of your space for years to come.
Specification