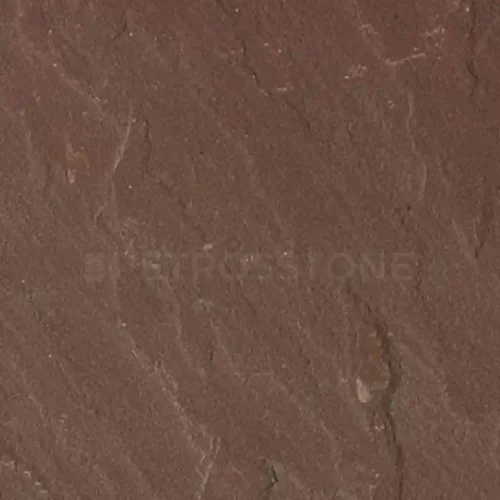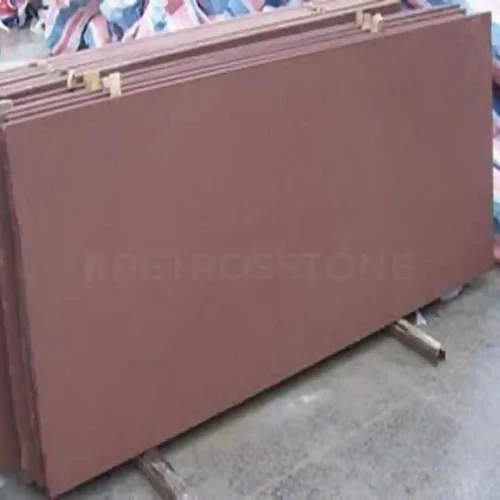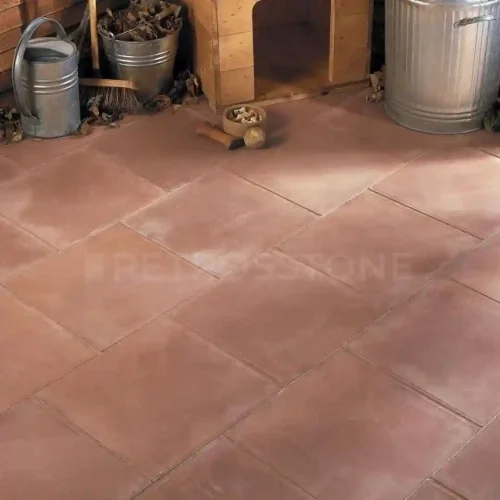 Brown Chocolate Sandstone
Description
Brown Chocolate Sandstone is a delightful natural stone variety known for its rich, chocolate-brown color and warm earthy tones. Here are some key details about this attractive stone:

Color: The name "Brown Chocolate" aptly describes its deep brown color, resembling the richness of dark chocolate. It often exhibits varying shades of brown, from lighter to deeper tones.

Origin: Brown Chocolate Sandstone is typically quarried in various regions around the world. Different countries may have their unique sources of this stone.

Texture: This sandstone variety usually has a fine to medium-grained texture, giving it a smooth and consistent appearance. The stone's surface may display natural patterns and occasional veining, enhancing its visual appeal.

Durability: Brown Chocolate Sandstone is a durable and sturdy stone, making it suitable for both interior and exterior applications. It can withstand weathering and is often used for outdoor landscaping, cladding, and paving.

Applications: Thanks to its rich brown color and durability, Brown Chocolate Sandstone finds various applications in construction and design. It is commonly used for flooring, wall cladding, countertops, steps, garden pathways, and other architectural elements.

Finishes: Brown Chocolate Sandstone is available in different finishes to cater to various design preferences. Common finishes include natural cleft, honed, polished, and brushed, each offering a distinct look and texture.

Aesthetic Appeal: The luxurious and warm hues of Brown Chocolate Sandstone make it an excellent choice to add a touch of elegance and sophistication to any space. It complements both contemporary and traditional design styles.

Maintenance: Like other natural stones, Brown Chocolate Sandstone requires regular maintenance, including sealing, to protect it from stains and ensure its longevity.

Overall, Brown Chocolate Sandstone is a favored choice for those seeking a rich and elegant stone that can transform indoor and outdoor spaces into inviting and visually striking environments. Its natural beauty and robust characteristics make it an attractive option for a wide range of design and construction projects.
Specification