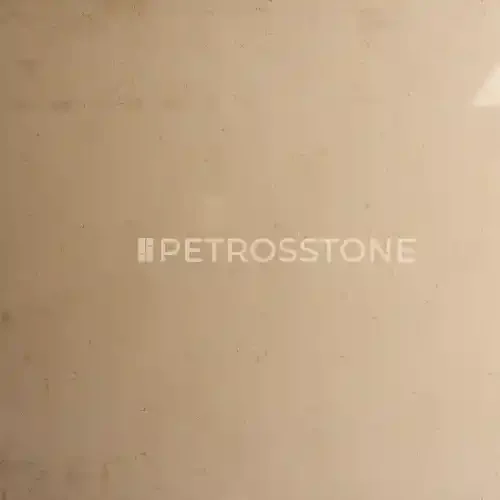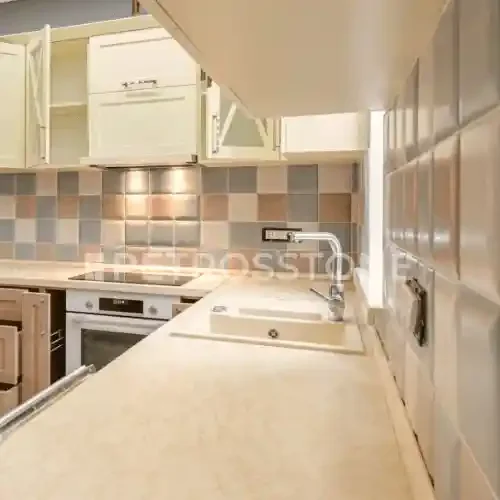 Description
Alpine Gold Quartz is a type of engineered stone slab that is made by combining natural quartz crystals with resin, pigments, and other additives. The result is a durable and low-maintenance surface that resembles the look of natural stone, but with greater consistency in color and pattern.
The Alpine Gold Quartz slab typically features a rich golden background with fine white and brown veins running through it, creating a stunning visual effect that can complement a variety of interior design styles.
The slab is available in various thicknesses, typically ranging from 1cm to 3cm, and in different sizes to accommodate different project requirements. It is also highly resistant to scratches, stains, and heat, making it a popular choice for kitchen countertops, bathroom vanities, flooring, and wall cladding.
Overall, Alpine Gold Quartz is an elegant and versatile surface option that combines the beauty of natural stone with the practicality and durability of engineered materials.
Specification