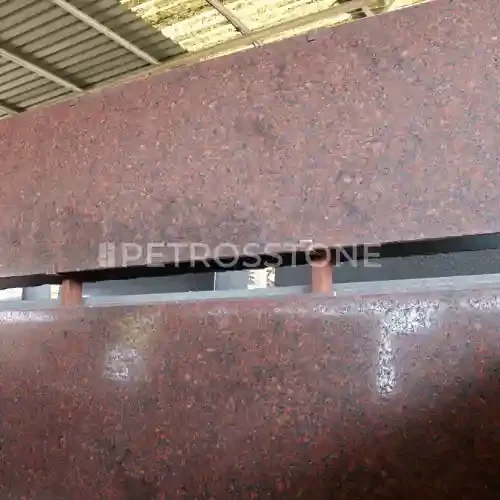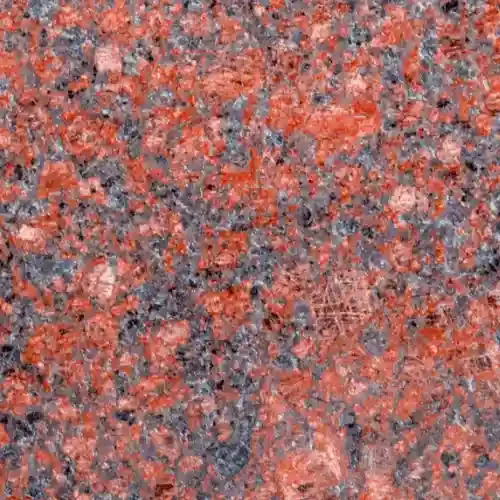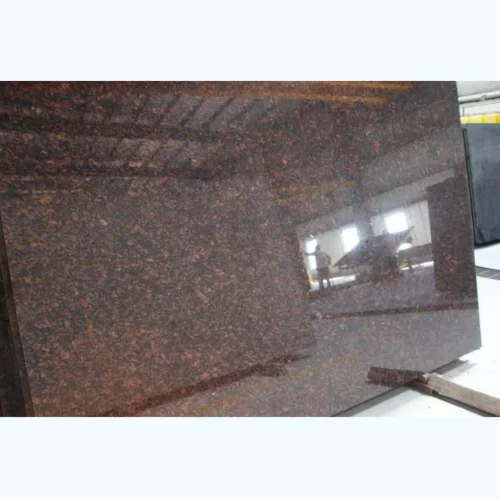 Tan Brown Lapatro Granite
Description
Tan Brown Lapatro Granite is a natural stone that is quarried from India. It is known for its deep, rich brown color with speckles of black and grey throughout. The lapatro finish gives the granite a leathered appearance, adding texture and depth to its overall look. The physical characteristics of Tan Brown Lapatro Granite include a hard and durable surface, resistance to scratches and heat, and a low porosity that makes it less susceptible to staining. It is also easy to maintain and clean, making it a practical choice for high-traffic areas. 
Tan Brown Lapatro Granite is a popular choice for both residential and commercial applications. It is often used for kitchen countertops, bathroom vanities, flooring, wall cladding, and outdoor projects such as paving and landscaping. Its warm and inviting appearance pairs well with a variety of design styles. 
One of the benefits of using Tan Brown Lapatro Granite is its lapatro finish, which adds texture and depth to the surface of the granite. This finish gives the granite a unique appearance that sets it apart from other natural stone products.
 If you are interested in using Tan Brown Lapatro Granite in your project, it is recommended that you reach out to a reputable supplier or contractor who can provide more information and help you determine if it is the right choice for your needs. They can also provide guidance on care and maintenance to ensure that your granite surface looks its best for years to come.
Specification