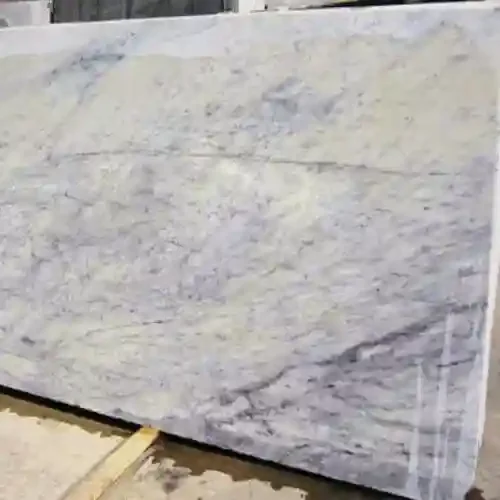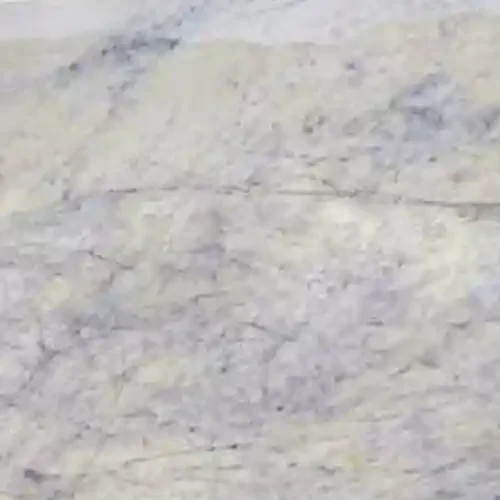 Description
Purple Carrara Marble is a type of high-quality, natural stone that is quarried from the Carrara region in Tuscany, Italy. It is known for its distinctive white and grey veining, which creates a beautiful and classic look that is popular in many different design styles.

Purple Carrara Marble is a versatile stone that can be used in a wide range of applications, including flooring, countertops, wall cladding, and more. It is a durable and long-lasting material that is resistant to scratches, stains, and heat, making it a popular choice for high-traffic areas and busy households.

One of the unique features of Purple Carrara Marble is its natural variations in color and pattern, which add to its unique beauty and character. It's important to note that as a natural stone, Purple Carrara Marble can have variations in color and veining, which may impact the overall look of your project.

If you are looking for a Purple Carrara Marble, there are many other types of natural stone that come in various shades of purple, including Purple Onyx, Lavender Blue Marble, and Amethyst Marble. It's important to research and choose the right type of marble for your specific project and to work with a reputable supplier to ensure that you receive high-quality stone.
Specification