Onyx is one of the most expensive and beautiful natural stones in the world. It is translucent and adds a very surreal effect to the interiors. It is difficult to find high quality and reliable manufacturers and exporters of onyx in India. Here is a list of the best onyx manufacturers and exporters in India:
Petros Stone LLP
Aditya Stonex
Neeraj Granites
RK Marbles
Bhandari Marble Group
Classic Marble
Madhav Marbles
Rocks Studio
Not only do these companies offer superior quality onyx slabs, but they also provide proper execution at competitive prices. Most importantly, they're reliable and trustworthy—so you know you'll get the best product for your money.
---
7 Best Onyx Stone Slab Manufacturers In India
Petrosstone is an established business that has been providing customers with a wide range of products for many years, including decorative and ornamental tiles, borders, stones, and other materials like marble, granite and quartz slabs. To ensure customers receive a beautiful and durable product, Petrosstone utilizes Italian and German technology in its production process. Their machinery is comprised of the following:
---
The following is a list of the most common types: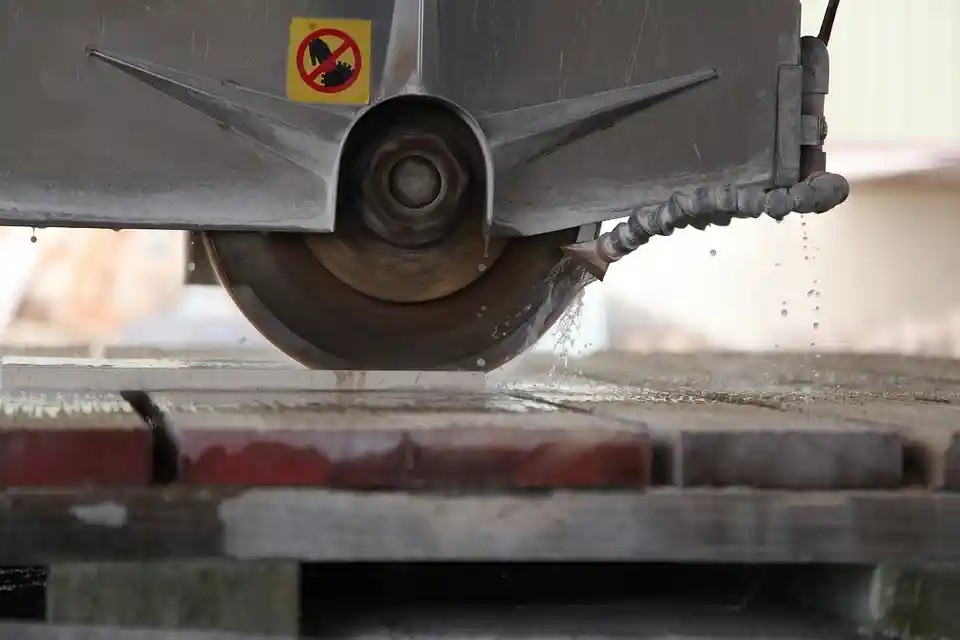 ---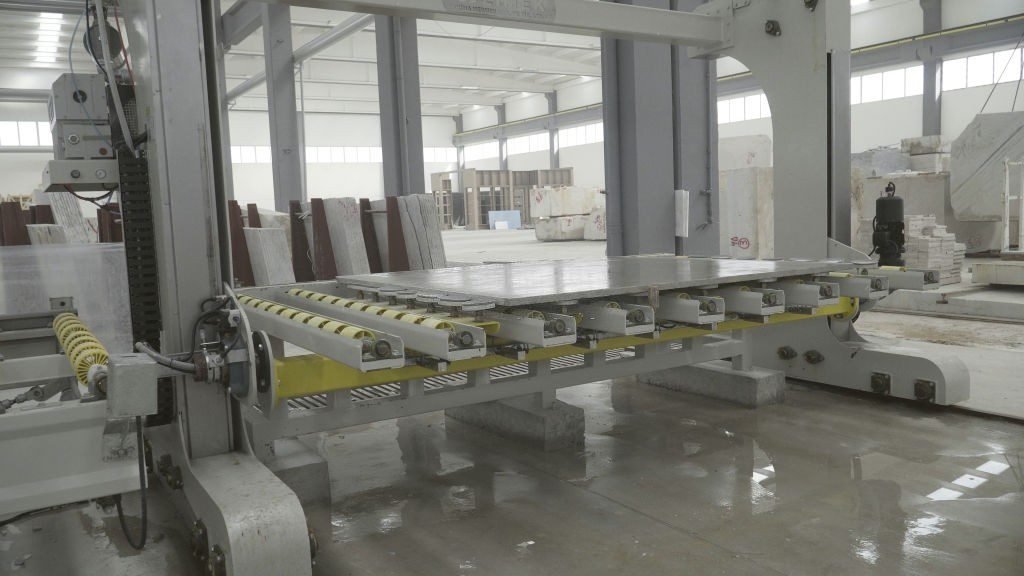 Marble cutting tape robot system
Automatic cutting machines
Loading and unloading systems
In addition to staying ahead of industry trends, Petrosstone has achieved success through its commitment to innovation and affordability. This is evidenced by their ISO 9001:2015 certification for quality services.
---
Onyx Stone Slabs Colors by Petros®:
Black and dark grey Onyx Slab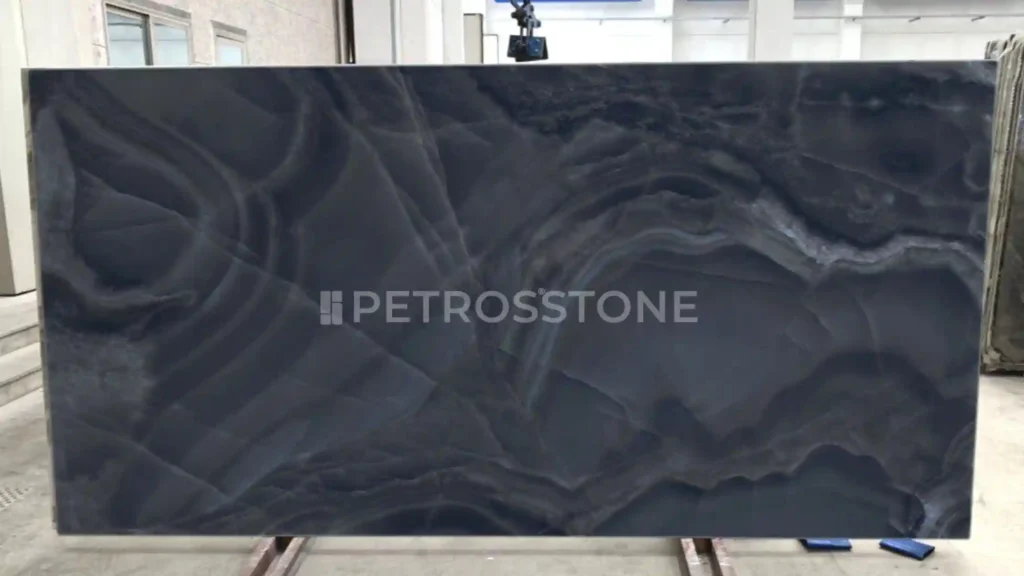 ---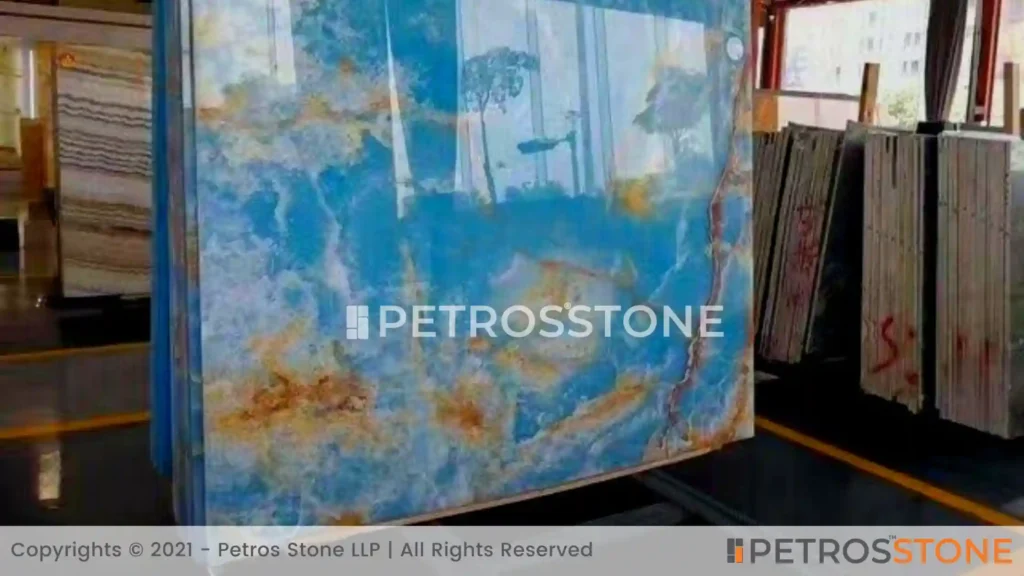 ---
---
---
Yellow-orange and bright orange Onyx Slab.
---
Product Range And Quality
Petrosstone is a leading exporter of:
Granite
Marble
Quartz
Sandstone
Limestone
Synthetic granite
Slate
Acrylic quart
Porcelain slab tiles
With over 78 types of stone, Petrosstone can export their products to 89 countries on 4 continents, with major to the UK, USA and the Far East. Their automated inventory and facilities ensure that they can provide a fast and reliable service that ensures their customers receive the best quality products on time and within budget. Petrosstone is committed to providing the highest quality stones and tiles for its customers and partners.
Projects And Clientele
Symbiosis Institute is renowned for its high-quality infrastructure, which was recently made possible thanks to the help of Petrosstone, a leading provider of building materials. Petrosstone supplied the institute with 4.5 million square feet of granite to construct its impressive campus.
In addition, Petrosstone also provided 58,000 square feet of granite from Pune to Brazil. This demonstrates the supplier's commitment to providing top-notch materials and services.
Symbiosis Institute's choice of Petrosstone as a supplier is a testament to its commitment to excellence. The institute has maintained its high-quality standards and stays at the forefront of educational infrastructure development thanks to its wise selection of materials and suppliers.
Reviews
Petrosstone is an excellent choice for any business looking for high-quality building materials. Their products are of the highest caliber and provide a hassle-free customer experience. Working with Petrosstone is a great way to ensure that your project will be completed to the highest quality standards. Plus, they make it easy to get the materials you need when you need them. If you're looking for reliable, top-notch building materials, look no further than Petrosstone.
Contact Details:

Website: https://petrosstone.com/

Corporate Office: Petrosstone LLP, Undri-Handewadi Road, Pune, Maharashtra – 411060

Contact: +91-8446360361
---
2. Aditya Stonex
Aditya Stonex is a leading provider of natural stone products that are both beautiful and environmentally sustainable. Founded in 2011 by Ravi Rajpurohit, the company is located in Udaipur and is ISO 9001:2015 certified, ensuring customers receive quality products and services.
Product Range
Aditya Stonex is a global leader in stone products, with a selection ranging from marble to black onyx, white, crystal yellow onyx, and pink onyx. To ensure top-notch quality, their products are processed with cutting-edge machinery, including cutter-size slabs and 24-head line polishers.
Projects And Clientele
The Veetraj City Jodhpur was completed with the assistance of Aditya Stonex.
Review
Aditya Stonex offers top-notch products that are designed to make life easier.
Contact Details:

Website: https://www.adityastonex.com/

Factory Address: Aditya Stonex, Sukher Industrial Estate, N.H. No. 8, Udaipur – 313011, Rajasthan, India

Contact: +91 9414179014, +91 8764016719
---
3. Neeraj Granites
Neeraj Granites is a global leader in the export of Indian Granite, marble, and onyx stones, offering top-notch products and services that simplify life. With a wealth of experience and four state-of-the-art processing units across India, Neeraj Granites is a reliable choice for quality stones.
Product Range
Neeraj Granites is dedicated to providing the highest quality stone products, from hand-picking to machinery like gang-saws and cutters. Their product range includes Himalayan green onyx, gray, golden wavy onyx slabs, onyx slabs with golden streak is associated with Neeraj Granites – a company that values quality control and excellence.
Projects And Clientele
Neeraj Granites has worked with the following companies:
NTPC ( A Maha Ratna Company )
Larsen And Toubro
Jubilant FoodWorks
Delhi Metro
PVR Cinemas
Review:
Neeraj Granites provides reliable, high-quality onyx countertops at an excellent price. The company has an extensive selection of onyx slabs, and customers have consistently reported being impressed with the quality of the granite and the customer service they received.
Contact Details:

Website: https://neerajgranites.com/

Address: Neeraj Granites, Shivganga, No.28/ 4B, W Main Road, Sathamagalam, Tamil Nadu – 625020

Contact: +91-452-4248755

Email: [email protected]
---
4. RK Marbles
R K Marble & Granite Pvt. Ltd. is a renowned marble mining, processing, and research and technology development leader. With multiple quarries in Rajasthan, India, and Yên Bái Province, Vietnam, the company has earned a reputation for excellence in providing the finest marble products to customers worldwide.
Product Range
RK Marbles has a vast inventory of products, including:
Light Green Onyx Stone Slab
Onyx Green Marble
Cloud Onyx Marble
Honey Caramel Onyx
Multi Color Onyx Stone Slab
Rainbow Cream Onyx Stone Slab
Projects And Clientele
RK marble has worked with 45+ clients, some of them including:
Godrej Properties
BPTP
Sobha
Avighna
Prestige Group
Review:
RK Marble & Granite Pvt. Ltd. is the go-to destination for high-quality marble products and services.
With a commitment to innovation and customer satisfaction, the team leads the industry in marble mining, processing, research, and technology development.
Contact Details:

Website: https://www.rkmarble.com/

Address: RK Marbles Pvt Ltd, Makrana Road, Madanganj – Kishangarh, Rajasthan, India – 305801

Contact: +91-1463-27737
---
5. Bhandari Marble Group
The Bhandari Marble Group has a state-of-the-art production unit spread over 10,00,000 sq. ft., established in 2012. It is equipped with ultra-modern Italian machinery and managed by 350 highly trained professionals.
Product Range:
The product range of Bhandari Marble Group includes:
Beige Onyx Marble
Black Onyx Marble
Blue Onyx Italian Marble
Crystal Onyx Marble
Emerald Onyx Marble
Green Onyx Marble
Projects And Clientele
The company has served 60+ clients, with some of the clients including:
ITC Limited
Jindal Steel And Power
Kapa Taru
Sheraton Hotels And Resorts
Reliance
Review
The Bhandari Marble Group dominates the International market with its excellent products and service.
Contact Details

Website: https://www.bhandarimarblegroup.com/

Address: Bhandari Marble Group, Madanganj, Kishangarh, Rajasthan, India

Contact: +91-9116340111

Email: [email protected]
---
6. Classic Marble
Classic Marble Company (CMC) has been a leader in marble and stone imports for over two decades. It is proud to be recognized as India's largest and foremost importer in this field and strives to provide a broad range of unique and exclusive natural stones.
Product Range
Classis Marble has a sea of products, some of which include:
New White Crystal Onyx Stone Slab
Pink Onyx Stone Slab
Sky Blue Onyx Stone Slab
New Green Travo Onyx Stone Slab
Beige Diaspro
Bianco Onice
Black Cassa Onyx Stone Slab
Projects Clientele
The projects covered by CMC are:
Design Studio
Drishti Architects
Hiranandani
Review
I love the Classic Marble Company because they make such beautiful, high-quality products.
Contact Details:

Website: https://www.classicmarble.com/

Address: 15 Bhandup Village Road, Subhash Nagar, Bhandup(W), , Mumbai – 400078

Contact: (91-22) 4140 0100

Email: [email protected]
---
7. Madhav Marbles
Madhav Marbles is a natural stone company based out of South India. The company was founded in 1989 to supply high-quality marble, onyx and granite to architects, interior designers and homeowners worldwide.
Product Range
Madhav Marbles have a vast product range of stones which includes:
Amba White
Bengal White
Bianco Typhoon
Blue Pearl
Colonial Gold
Fantasy Brown
Projects Clientele
The company has a vast clientele in North America, Europe And the Far East.
Reviews
Madhav Marbles is a top-notch marble, onyx, and granite supplier in India and worldwide.
Contact Details:

Website: https://www.madhavmarbles.com/

Address: 1st Floor, Mumal Tower, 16-Saheli Marg, Udaipur – 313001, Rajasthan, India

Contact: +91- 8560809415

Email: [email protected]
---
Where is Onyx Stone Slab found in the world?
Onyx slabs can be expensive, yet they are so beautiful and timeless. They are considered the most luxurious onyx stone product you can find. This makes onyx slabs an unusual gemstone for jewelry and home décor; however, it is a major source of income for many countries. The following are some of the Onyx slabs manufacturing countries:
India
Greece
Yemen
Uruguay
Argentina
Australia
Brazil
Canada
China
Czech Republic
---
Conclusion
At Petrosstone, we believe that buying onyx slabs is a great way to add value to your home. We offer a wide range of sizes and colors so that you can find the perfect piece for your space. We also ensure that each slab is properly cut and polished before it's shipped out to you, so you'll have a beautiful product upon arrival!
If you're interested in finding out more about our selection of onyx slabs or want to place an order, don't hesitate to contact us today!

Petros Stone LLP is Manufacturers and Suppliers Pre-fabricated Countertops . To learn more about the colors, price and quality, feel free to get in touch with our team at Petros stone LLP at +91-8446360361 or [email protected].