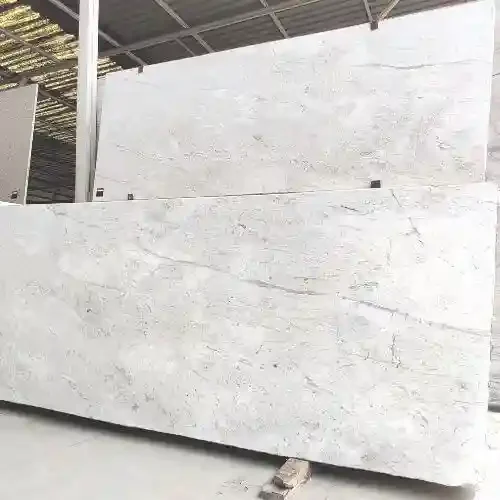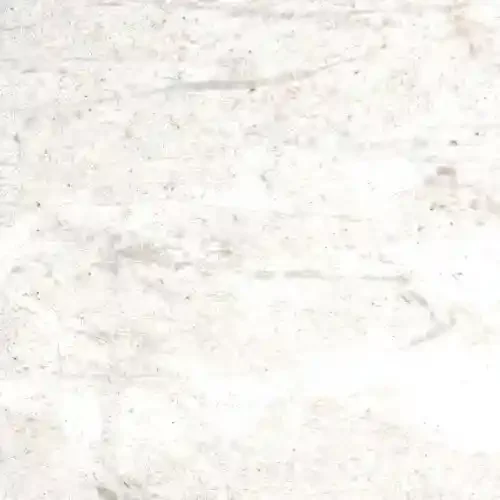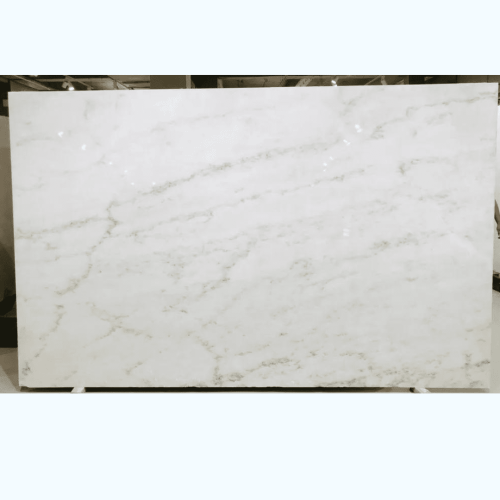 Michelangelo White Granite
Description
Introducing our premium Michelangelo White Granite! Known for its exquisite beauty and durability, our Michelangelo White Granite is perfect for any project that requires a touch of elegance. Each slab is carefully crafted to bring out the natural beauty of the stone, making it a stunning addition to any space. 
Our Michelangelo White Granite features a unique blend of white and gray tones, giving it a classic and timeless look that complements any design style. It is also highly resistant to heat, scratches, and stains, making it ideal for use in kitchens, bathrooms, and outdoor spaces. 
Whether you're looking to update your countertops, flooring, or backsplash, our White Granite is sure to make a statement. With its exceptional quality and versatility, it's no wonder why it's one of our most popular products. For more information about our White Granite or to place an order, please call us at +91 844-636-0361. Petros Stone is proud to provide high-quality natural stone products to customers across the country, and we look forward to helping you find the perfect White Granite for your project.
Specification