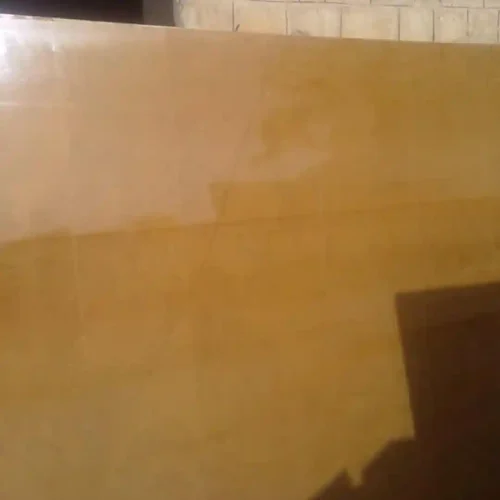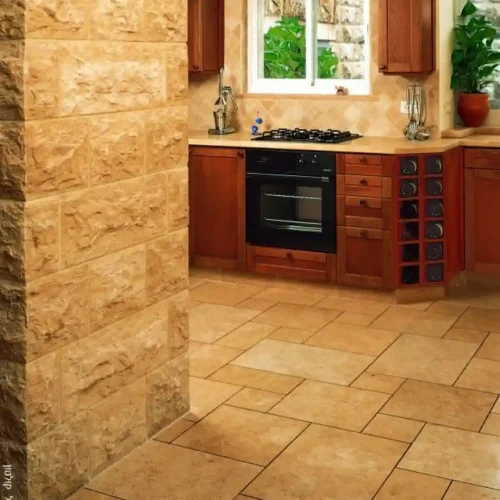 Jaisalmer Yellow Limestone
Description
Jaisalmer Yellow Limestone, also known simply as "Jaisalmer Yellow," is a popular and distinctive natural stone that hails from the region of Jaisalmer in Rajasthan, India. It is characterized by its vibrant golden-yellow color, unique veining patterns, and historical significance. Jaisalmer Yellow Limestone has been used for centuries in various architectural and decorative applications due to its striking appearance and durability. Here are some key features and potential uses of Jaisalmer Yellow Limestone:

Color and Veining: Jaisalmer Yellow Limestone is renowned for its intense and warm golden-yellow color. This vivid hue gives it a unique and captivating presence. The stone may also display natural veining, which can range from subtle variations to more pronounced patterns, adding to its visual appeal.

Texture: The texture of Jaisalmer Yellow Limestone can vary, but it is generally relatively soft and smooth. It can be finished in different ways, such as honed (matte) or polished (glossy), depending on the desired aesthetic.

Applications: Jaisalmer Yellow Limestone is well-suited for a wide range of interior and exterior applications. It is commonly used for flooring, wall cladding, countertops, vanity tops, steps, and exterior paving. Its vibrant color and distinctive patterns make it a popular choice for creating eye-catching design elements.

Historical Significance: Jaisalmer Yellow Limestone has a rich history and has been used in many historical and architectural landmarks in India. Its use dates back centuries, and it continues to be a sought-after material for both traditional and contemporary designs.

Design Versatility: The bold and striking appearance of Jaisalmer Yellow Limestone makes it a versatile choice for various design styles, from traditional and rustic to modern and eclectic.

Maintenance: Regular cleaning with mild soap and water is recommended to maintain the beauty of Jaisalmer Yellow Limestone. Sealing can help protect the stone from stains and moisture.

Sourcing and Availability: As the name suggests, Jaisalmer Yellow Limestone is primarily sourced from quarries in the Jaisalmer region of India. When sourcing this stone, it's important to work with reputable suppliers who can provide information about its origin and authenticity.

Price: The cost of Jaisalmer Yellow Limestone can vary based on factors such as quality, sourcing, and market demand. The unique color and historical significance may influence the pricing.

Sustainability: As with any natural stone, the sustainability of Jaisalmer Yellow Limestone depends on responsible quarrying practices and efforts to minimize environmental impact.

When considering Jaisalmer Yellow Limestone for your design projects, it's advisable to consult with professionals in architecture and design. They can provide guidance on how best to incorporate this distinct and visually striking stone into your design plans, ensuring that it meets your aesthetic and functional requirements.
Specification