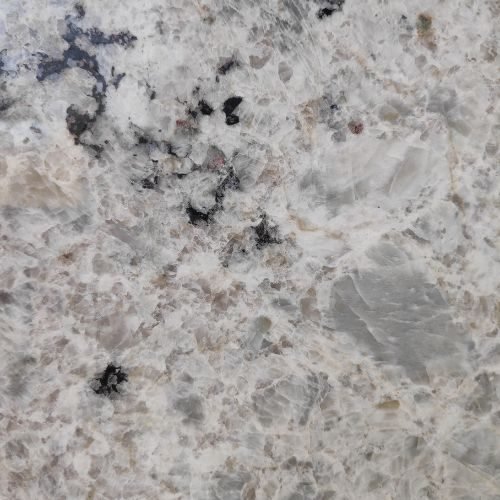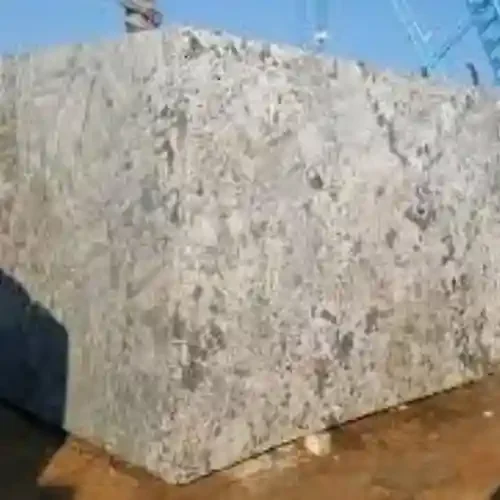 Imperial Blue Granite Block
Description
Imperial Blue Granite Block is a captivating stone that showcases the rich beauty and elegance of natural granite. As one of the leading Indian granite suppliers and a prominent mining company, we take immense pride in offering Imperial Blue Granite Blocks of exceptional quality and craftsmanship.
With its deep blue base adorned with intricate patterns and specks of lighter shades, Imperial Blue Granite Block exudes a sense of grandeur and sophistication. Each block is sourced from our reputable quarries, ensuring that it meets the highest standards of quality and consistency.
As Indian granite suppliers and a mining company committed to excellence, we understand the importance of delivering superior products to our customers. Our Imperial Blue Granite Blocks are meticulously crafted, available in various dimensions to suit your specific project requirements.
Whether you're designing stunning countertops, elegant flooring, captivating wall cladding, or any other application, Imperial Blue Granite Blocks will elevate the aesthetic appeal of your space. The durability of this granite ensures longevity, making it suitable for both residential and commercial projects.
As a responsible Indian granite supplier and mining company, we prioritize sustainable practices in our operations. Our Imperial Blue Granite Blocks are extracted and processed with utmost care, minimizing environmental impact and promoting responsible resource management.
Specification
The current query has no posts. Please make sure you have published items matching your query.