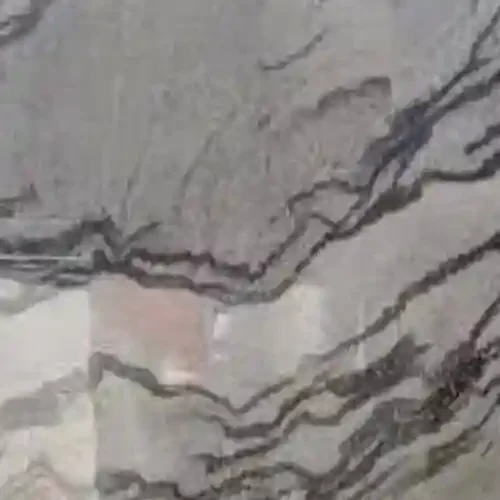 Description
Grey Carrara Marble is a natural stone with a grey-white base color and distinct grey veining that runs through it. Quarried from the Carrara region in Italy, this marble is a popular choice for a wide range of interior and exterior applications due to its durability, timeless elegance, and versatility.

The Grey Carrara Marble comes in various finishes such as polished, honed, brushed, and sandblasted. The polished finish provides a glossy and reflective surface that highlights the beauty of the marble's natural veins and patterns. The honed finish gives a smooth and matte surface, while the brushed finish offers a slightly textured and antique look. The sandblasted finish gives a rough and uneven surface that is ideal for outdoor applications.

This marble is commonly used for flooring, wall cladding, countertops, fireplace surrounds, and other decorative purposes. Its classic grey-white color and distinctive grey veining create a sophisticated and luxurious ambiance, making it a popular choice for both traditional and modern interior designs.

Overall, Grey Carrara Marble is a high-quality and versatile natural stone that offers both durability and aesthetic appeal, making it a popular choice for a wide range of architectural and design applications.
Specification