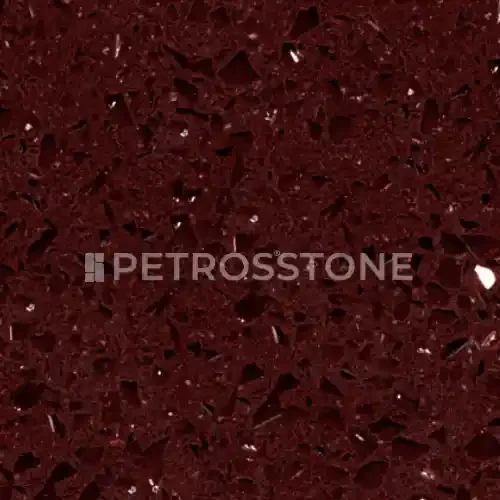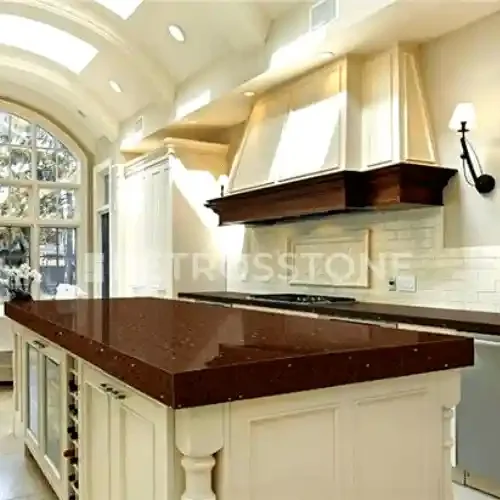 Description
A Fine Auburn Quartz Stone Slab typically refers to a large, flat piece of natural quartz stone that has a distinctive auburn color. Auburn quartz is a type of engineered stone, which means that it is made by combining natural quartz with resins and pigments to create a durable and beautiful material for use in countertops, flooring, and other decorative applications.
Auburn quartz is a popular choice for homeowners and interior designers because of its warm, earthy tones and its durability. It is resistant to scratches, stains, and heat, making it an ideal choice for use in high-traffic areas such as kitchens and bathrooms.
If you are interested in using a Fine Auburn Quartz Stone Slab for your next home renovation project, it is important to work with a reputable supplier or contractor who can help you select the right materials and ensure that they are installed correctly.
You may also want to consider factors such as price, thickness, and finish when selecting your quartz slab to ensure that it meets your specific needs and preferences.
Specification