At Petros Stone LLP, customer satisfaction is at the forefront of our operations. In exporting quartz and granite stone slabs from India to Mauritius, we strive to exceed our customers' expectations through exceptional product quality, personalized support, and a commitment to their success.
---
---
Understanding Customer Needs:
Petros Stone LLP believes in actively listening to our customers in Mauritius to understand their unique needs and requirements. We engage in open communication, taking the time to comprehend their design preferences, project specifications, and desired outcomes. This understanding forms the foundation of our customer-centric approach.
---
Quality Inspection for Superior Products:
To ensure the export of superior quartz and granite stone slabs, Petros Stone LLP maintains a rigorous quality inspection process. Our dedicated team of experts meticulously inspects each slab for color consistency, surface finish, structural integrity, and overall aesthetics. Only the finest slabs that meet our stringent quality criteria are selected for export to Mauritius.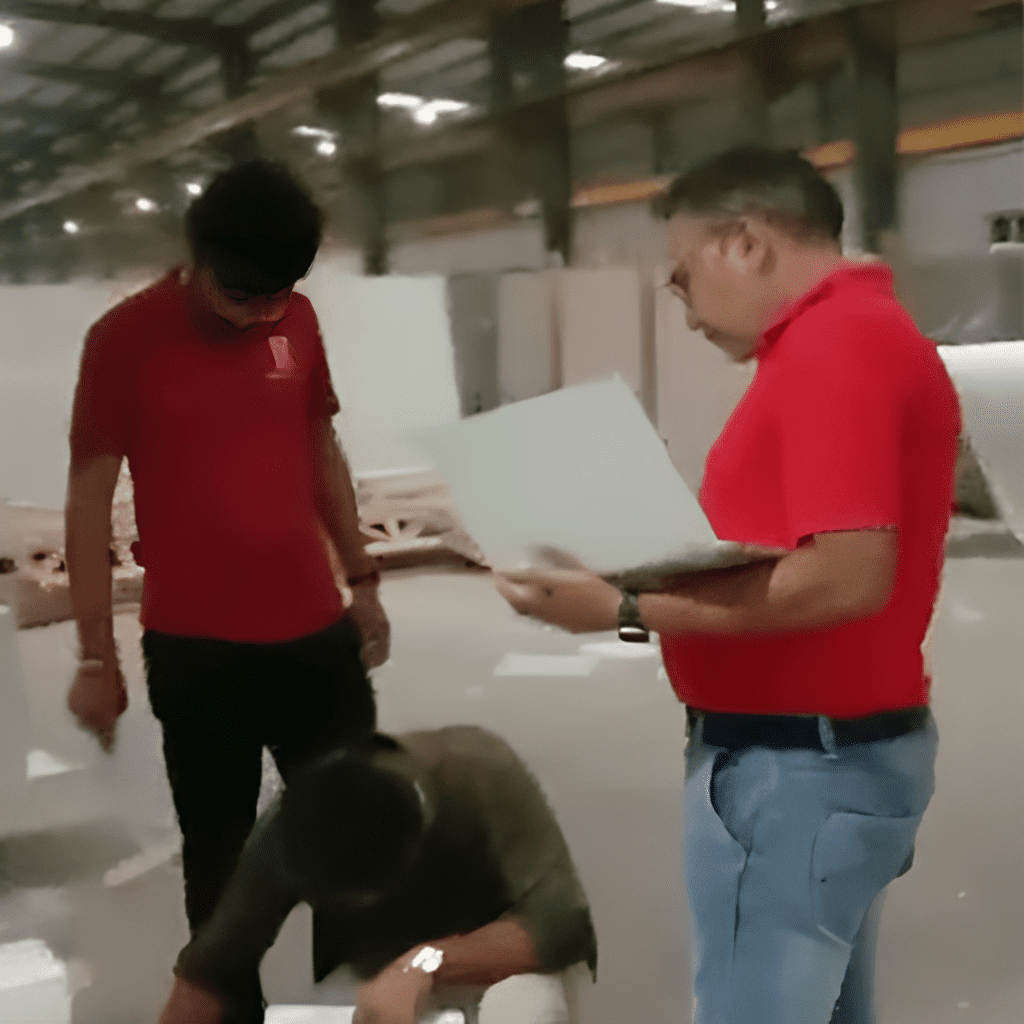 ---
Documentation and Standardization
Comprehensive documentation and adherence to international standards facilitated a seamless import process for the Mauritius market.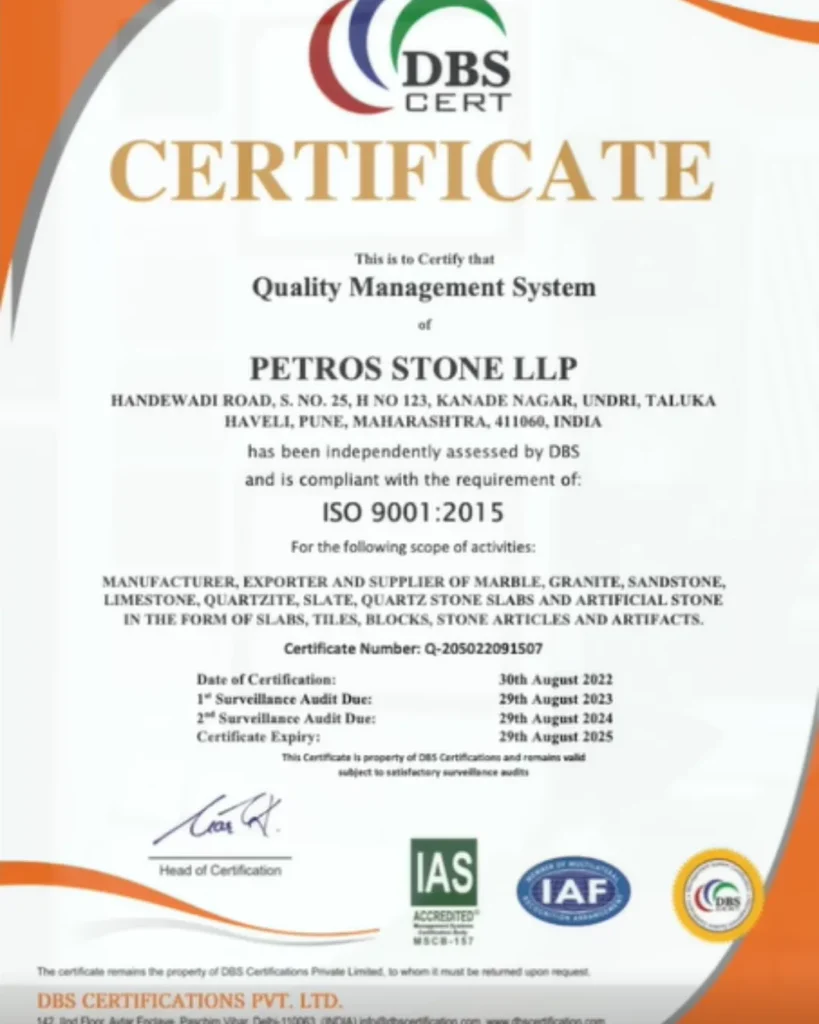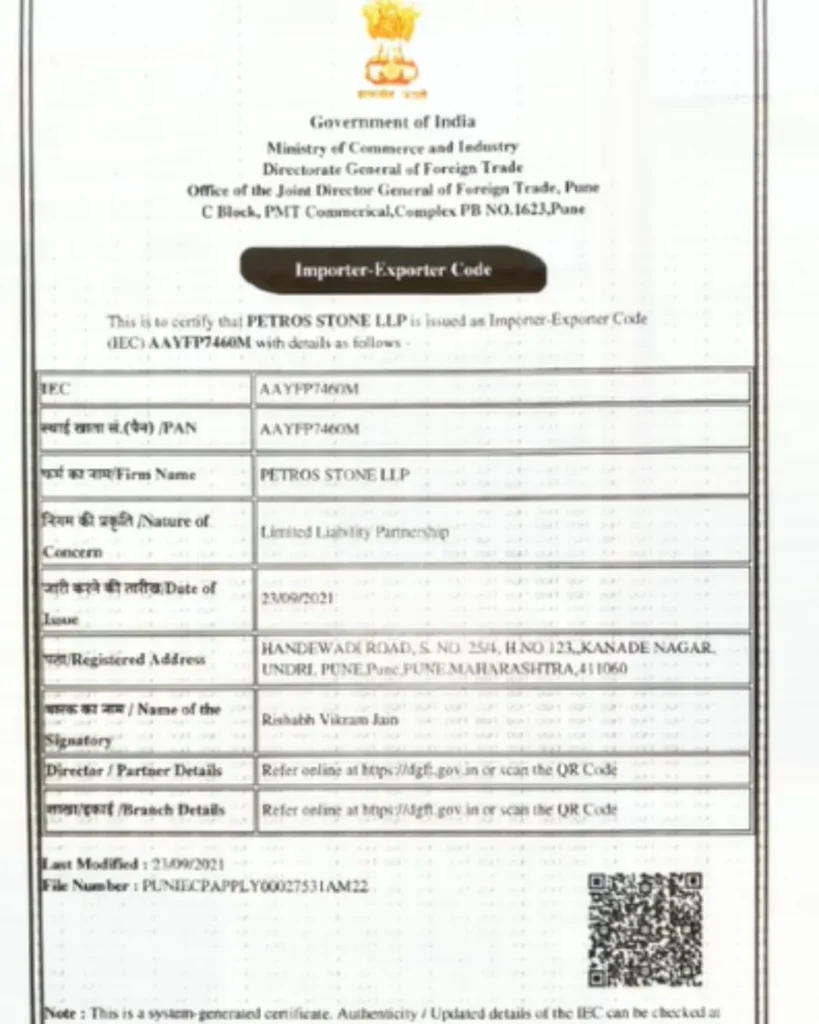 ---
Shipping and Logistics:
We understand the importance of timely delivery for our customers' projects in Mauritius. Petros Stone LLP leverages efficient logistics, reliable shipping networks, and strong partnerships to ensure that our quartz and granite stone slabs reach their destination within the agreed-upon timeframe. Timeliness is a priority, enabling our customers to proceed with their projects without delays.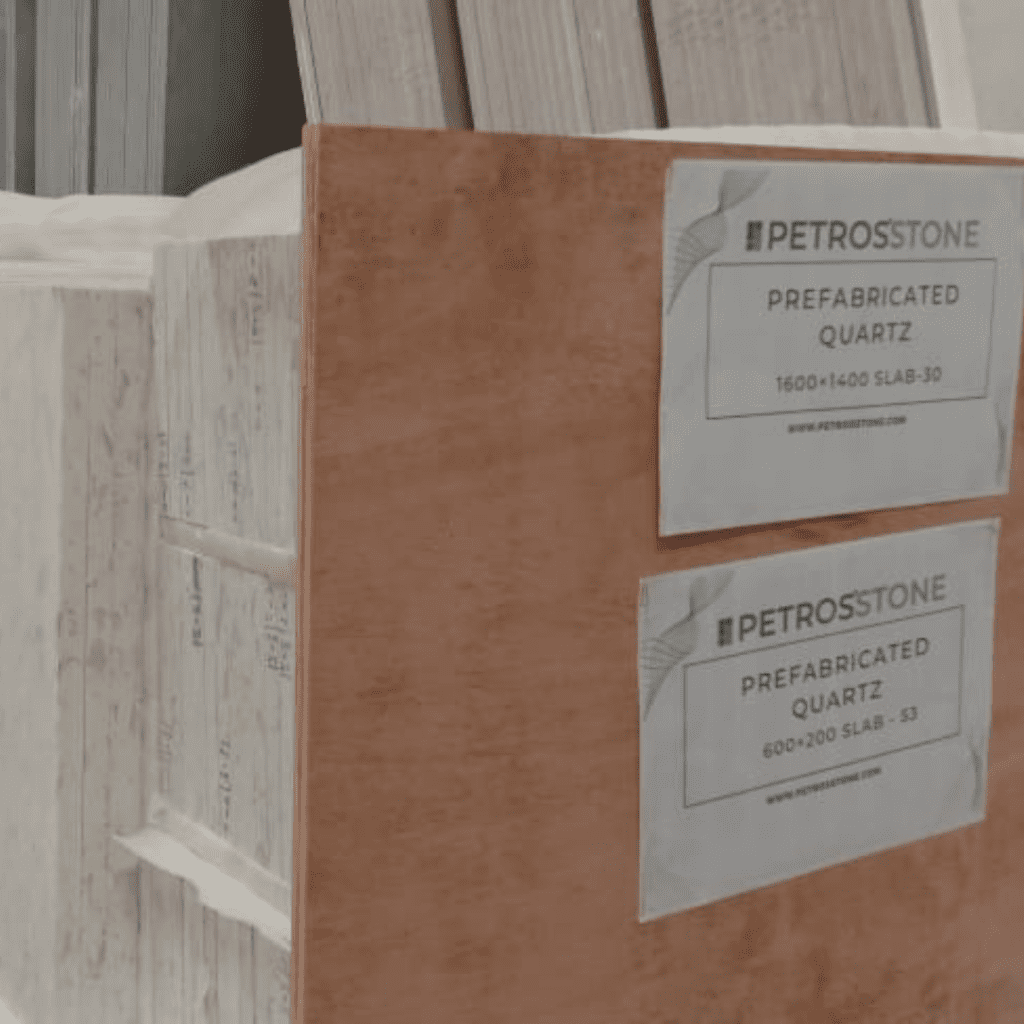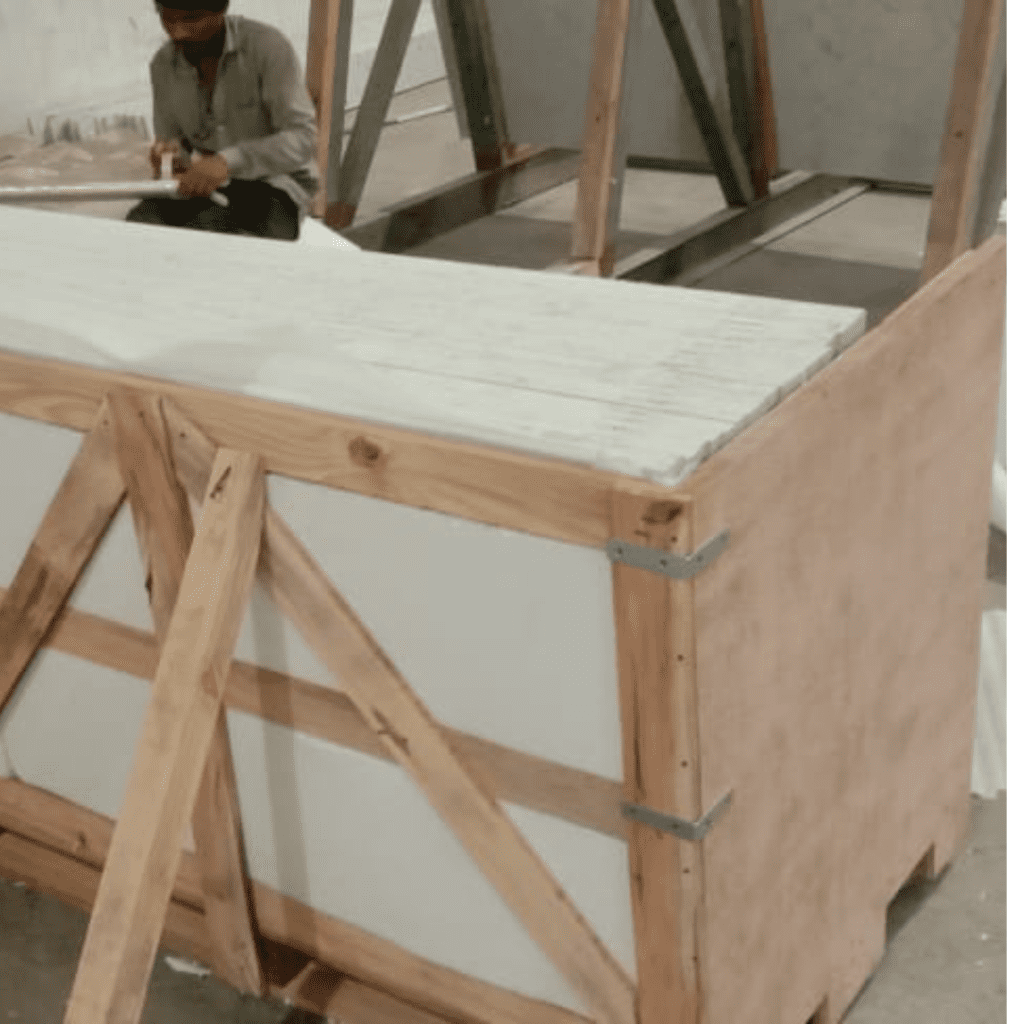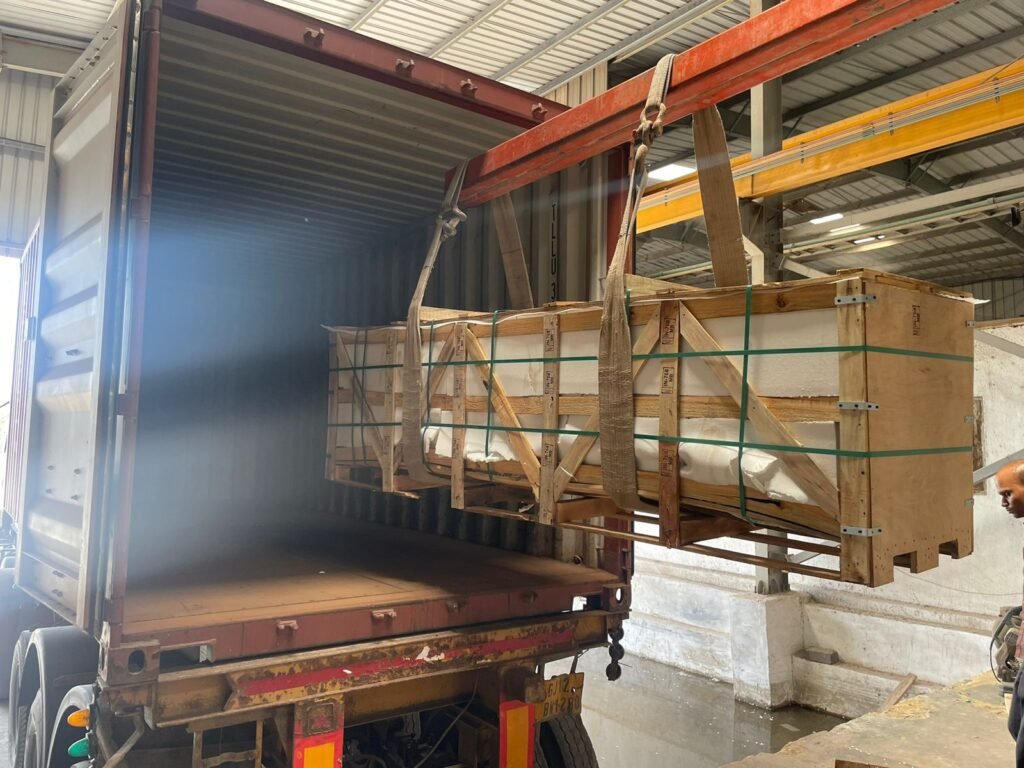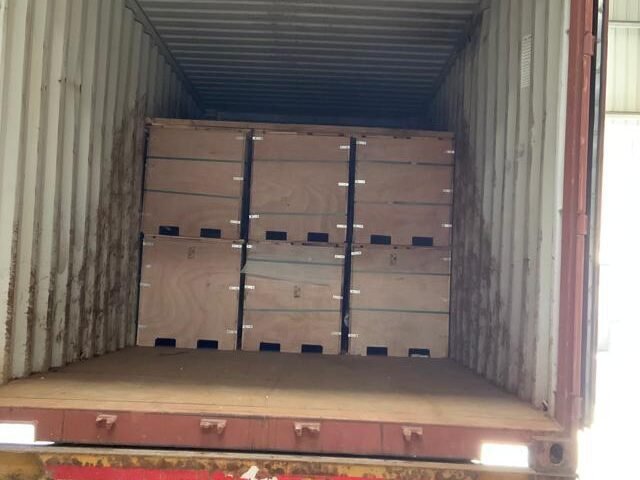 ---
Customer Satisfaction
The feedback from our customers in Mauritius speaks volumes about their satisfaction with Petros Stone LLP. They consistently praise the quality of our stone slabs, the professionalism of our team, and the seamless export experience we provide. Their positive testimonials stand as a testament to our commitment to their success.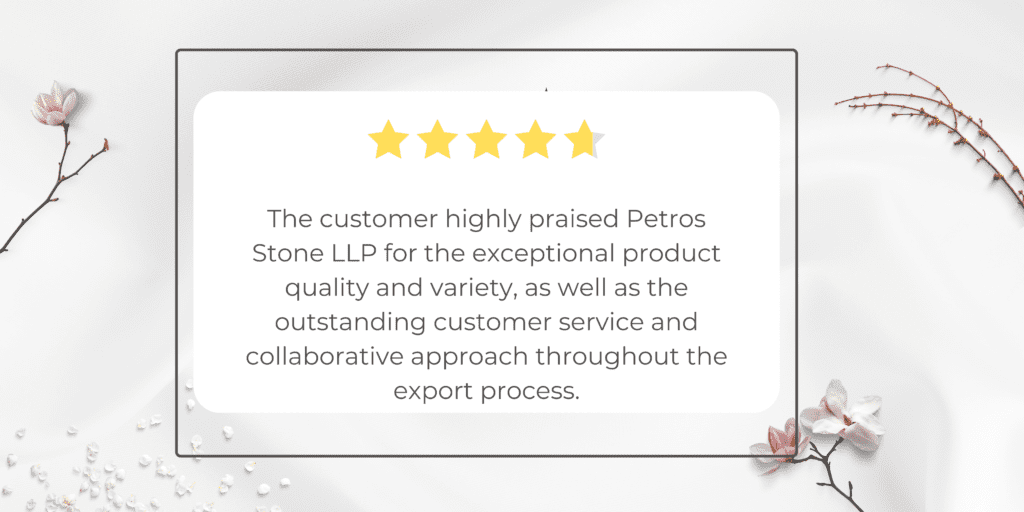 ---
Conclusion
Petros Stone LLP is committed to continuous improvement. We actively seek feedback from our customers in Mauritius to identify areas for enhancement and innovation. Their input drives us to refine our processes, expand our product range, and deliver even greater value and satisfaction in the future.
---