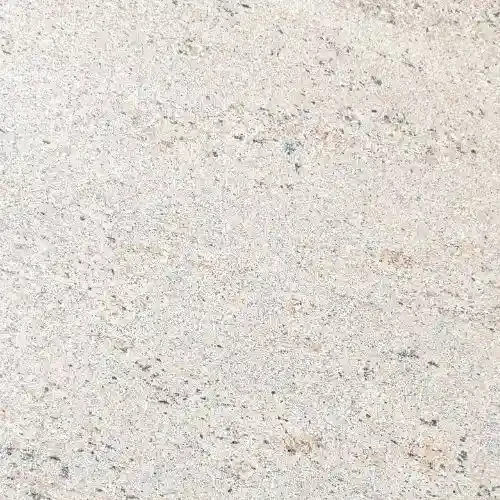 Description
Eri Silk Beige Granite is a type of natural stone material that is known for its unique combination of beige and brown colors, creating a subtle and elegant pattern. This granite is quarried from different parts of the world and is often used for high-end residential and commercial projects, including countertops, flooring, walls, and decorative accents.
Eri Silk Beige Granite is a popular choice for those who want to create a warm and inviting atmosphere in their space. Its subtle pattern and neutral color make it a versatile option for a variety of design styles, from modern to traditional.
In addition to its aesthetic appeal, Eri Silk Beige Granite is also a durable and long-lasting material. It is resistant to scratches, heat, and stains, making it an excellent choice for high-traffic areas like kitchens and bathrooms. With proper care and maintenance, Eri Silk Beige Granite can last for many years, making it a wise investment for any project.
When selecting Eri Silk Beige Granite for your project, it's important to work with a reputable supplier and installer who can help you choose the best slab and ensure a quality installation. With its subtle beauty and durability, Eri Silk Beige Granite is sure to enhance the look and feel of any space.
Specification