Best Suppliers of Landscaping and Hardscaping Stone in India are:
Petros Stone LLP
Pashan India Impex
Decor Luxury Stones
Rachana Stone
They offer a wide range of Landscaping & Hardscaping Stone products, including garden stones and boulders, granite pavers, wall stone cladding, river pebbles, etc. These companies provide stones like granite, marble, limestone, etc. Their quality is excellent as they use advanced technology to produce their products. They also offer customized solutions according to their client's requirements.
---
Best Types of Landscaping And Hardscaping Stones in India
Petrosstone is the best landscaping and hardscape stone manufacturer and supplier because of several factors.
First, this landscaping company has a wide product range. They offer different types of stones, each with its specific use: they have stones that are ideal for outdoor use, such as patios and walkways; they also have stones that are suitable for indoor use, such as decorative tiles and countertops. This gives customers more options when deciding which type of stone to buy.
Their product range also includes:
Garden wall blocks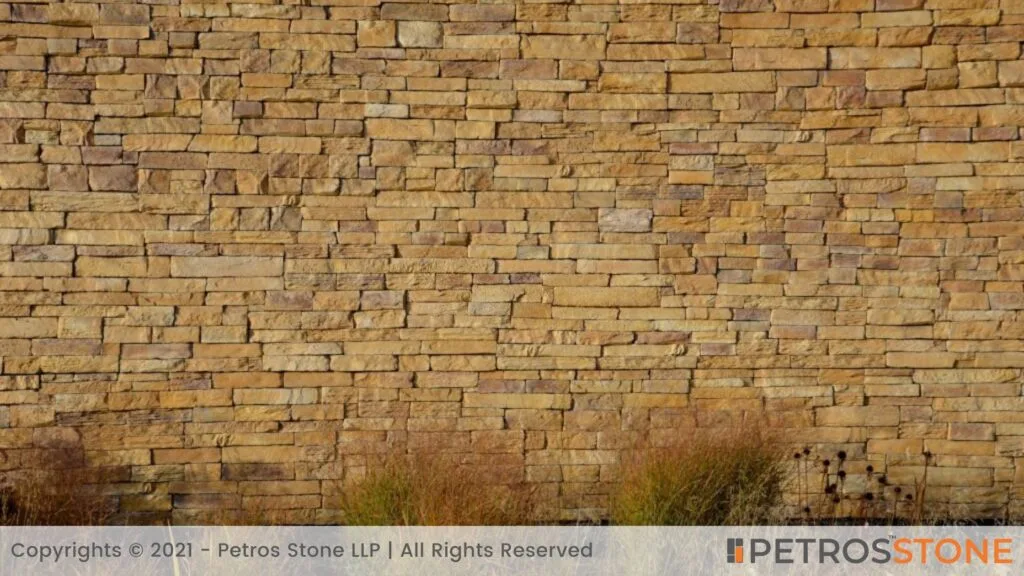 ---
Wall Cladding And Facing Stones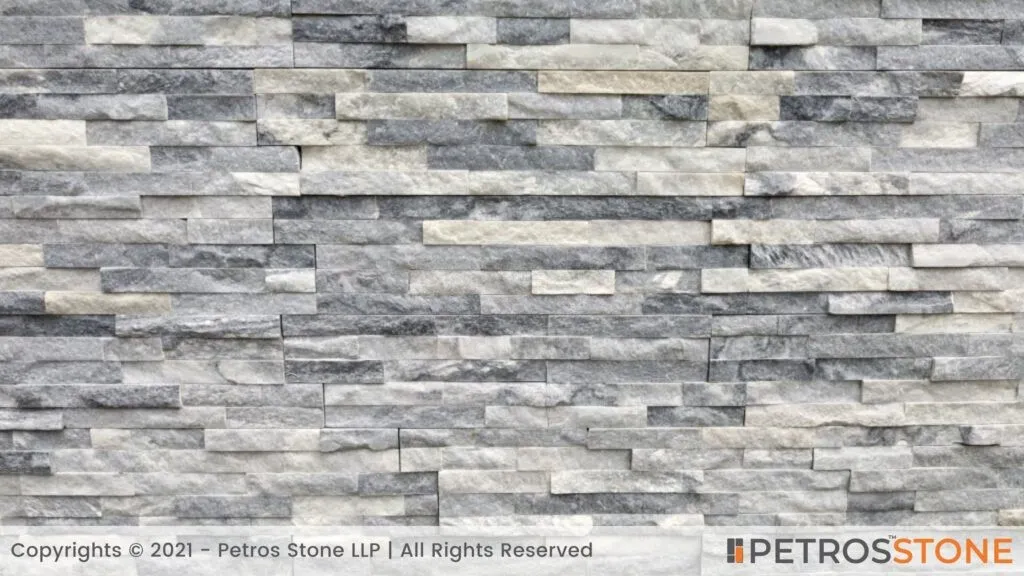 ---
Fireplaces & Chimneys Stone
---
Natural Stone Fireplaces & BBQ Grills
---
Petrosstone also offers a long list of different types of stones, including:
Travertine
Limestone
Granite
Sandstone
Marble
Quartz
---
Pashan India Impex is the best landscaping and hardscape stone manufacturer and supplier in India. They offer a wide range of highly durable, aesthetically pleasing, and long-lasting products. Our products include garden stones, cobbles, boulders, crushed granite gravel, pebbles, ponds, fountains, waterfalls, and many more. We offer these products at very affordable prices.
Their high-quality product range includes polished limestone cobbles, marble cobbles, and many more. These products are available in different sizes with different finishes, such as chiseled, flamed, etc. These products are available at very affordable prices.
They work with clients from all over India but also internationally too. We have clients from Livorno in Italy, from London in the UK to Belgium and Canada!
---
Decor Luxury Stones is the best landscaping and hardscape stone manufacturer and supplier because of its high-quality, durable products.
The company offers a wide selection of stones in different sizes, shapes, and colors. Customers can choose different stone types, such as marble, sandstone, quartzite, granite, limestone, travertine, and more. The company's website also provides detailed information about each type of stone, like boulders, cobblestones, handcrafted pavers, and tiles, including its origin and composition so that customers can make informed decisions about their purchases.
The company also offers custom products to meet specific needs, such as special sizes, shapes, colors, or patterns. You can even make your design into a custom product by Decor Luxury Stones for you!
Decor Luxury Stones has been in business for over seven years and has built a good reputation among its customers based on their high-quality products.
---
Rachana Stones is a leading manufacturer of natural stones used for building construction, residential and commercial spaces, and landscaping designs. We offer a wide range of products that include boulders, cobblestones, chippings, flagstones, tiles, and more.
We work with skilled professionals with years of experience in their respective fields. Our team understands the need for quality materials that are durable enough to withstand harsh weather conditions without losing their shine or luster. We use high-quality raw materials to manufacture our products to provide only the best to our clients.
Their product range also includes:
1) Natural Polished Marble Tiles
2) Natural Granite Slabs
3) Natural Quartzite Cobbles
4) Natural Basalt Cobbles
5) Natural Sandstone Boulders
6) Limestone Pavers
---
Different Types Of Landscaping Stones Offered
Flagstone
Flagstones are often used in walkways or paths because they are easy to walk on, even when wet. They also look great laid out as patio flooring or around ponds because of how the light reflects off them. The only downside is that flagstones can be pretty heavy, so it's essential to check before you buy that flagstones will work well with your garden design so you don't end up struggling with them later down the line!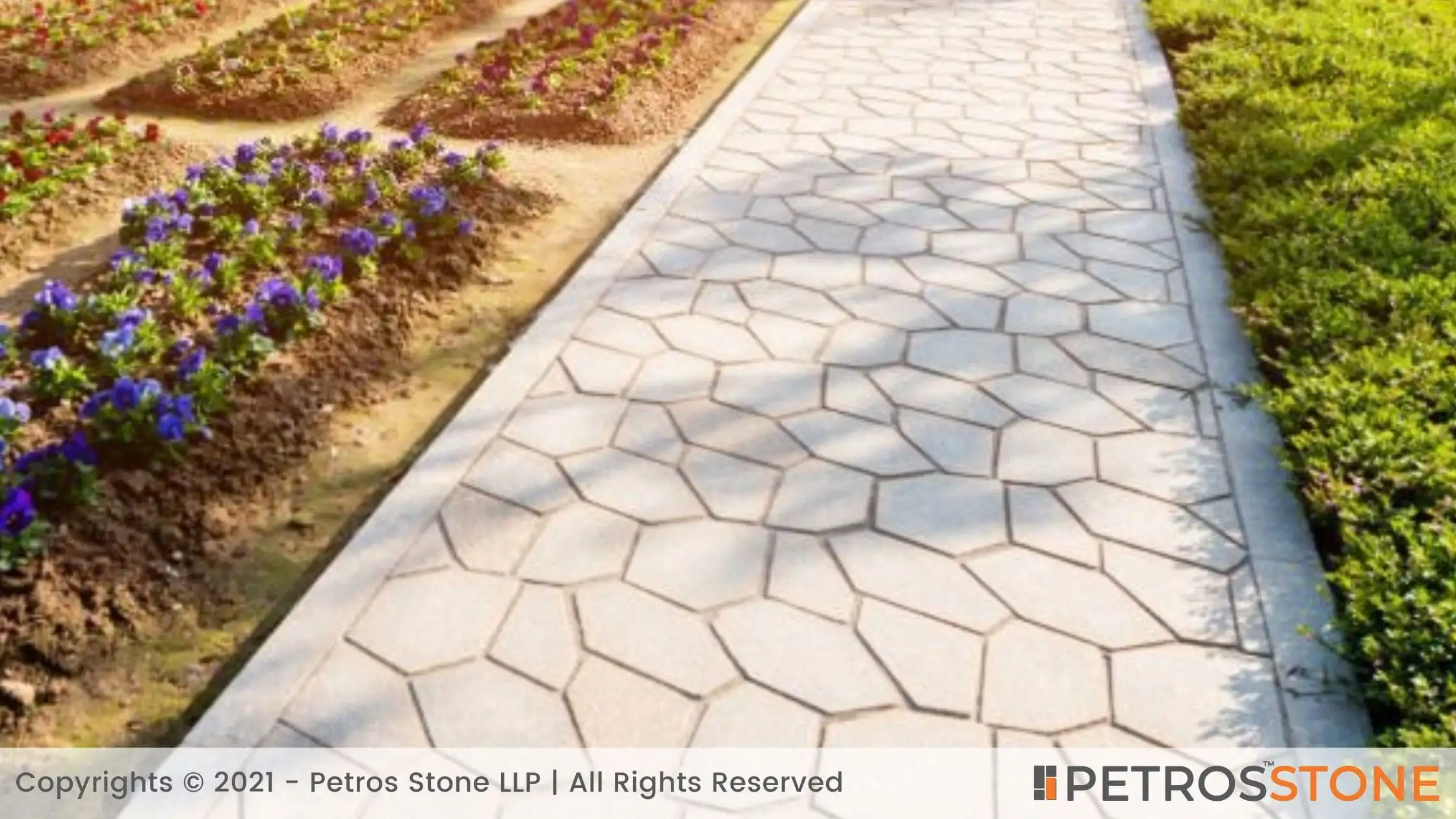 ---
Cobblestone
Cobblestones are made of small rounded stones, usually about 2 inches in diameter. They're usually found in streets but can also be used for landscaping. These stones are made of natural materials, like sandstone or limestone.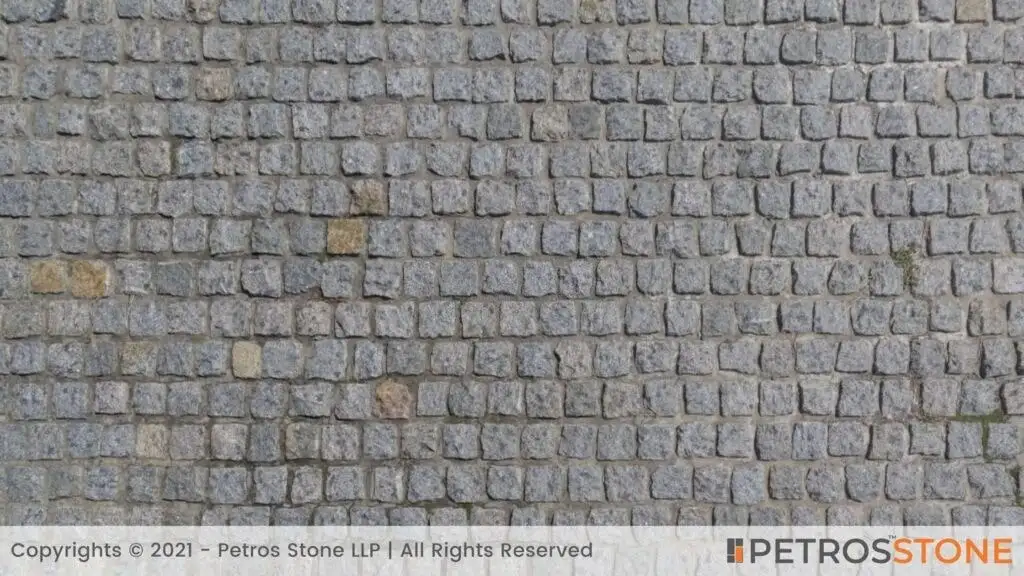 ---
Fieldstone
Fieldstones are larger than cobblestones and can be found in fields or mountainsides. They have sharp edges and pointed tops, which makes them perfect for creating borders around your garden.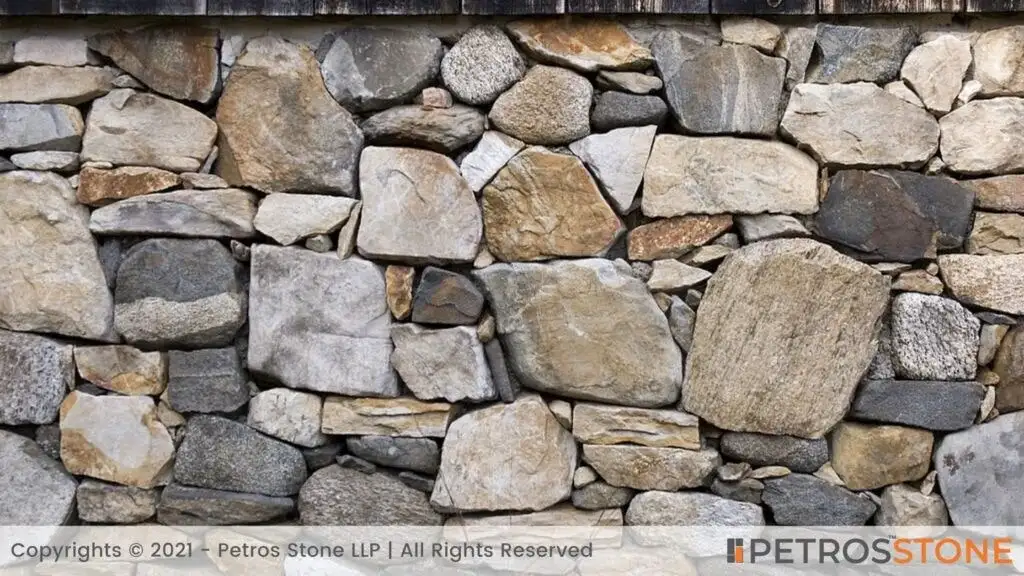 ---
Boulders Stone
Boulders are large rocks weathered by wind and water over time, often found near rivers or lakes. They're great for adding height to your landscape design because they add a bit of drama to the space!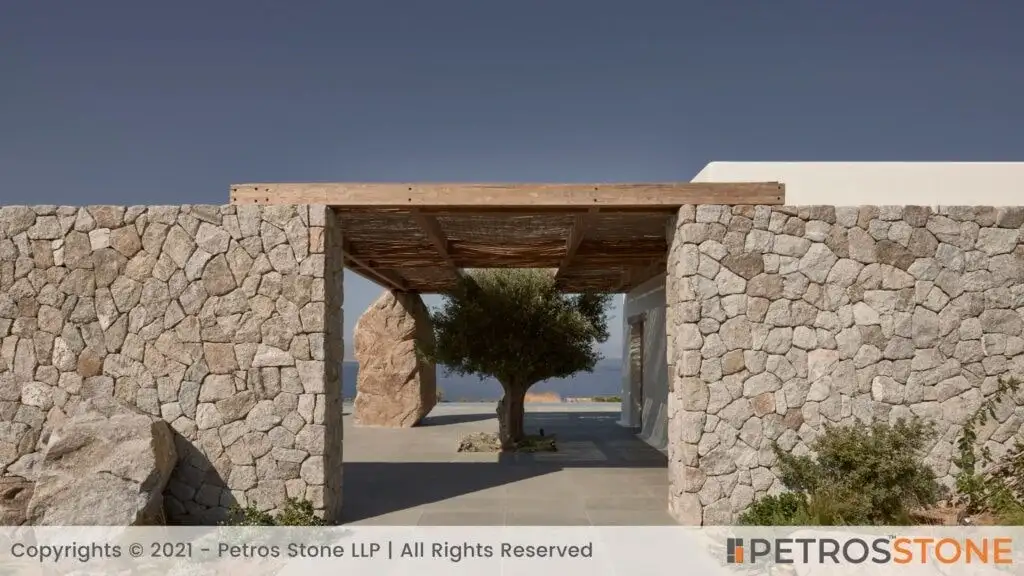 ---
Patio Stones
Patio stones come in a variety of sizes, colors, and textures. They are used to create patios and walkways. Their complex, durable, and long-lasting. They can be mounded up to create a path or sloped down to create a patio.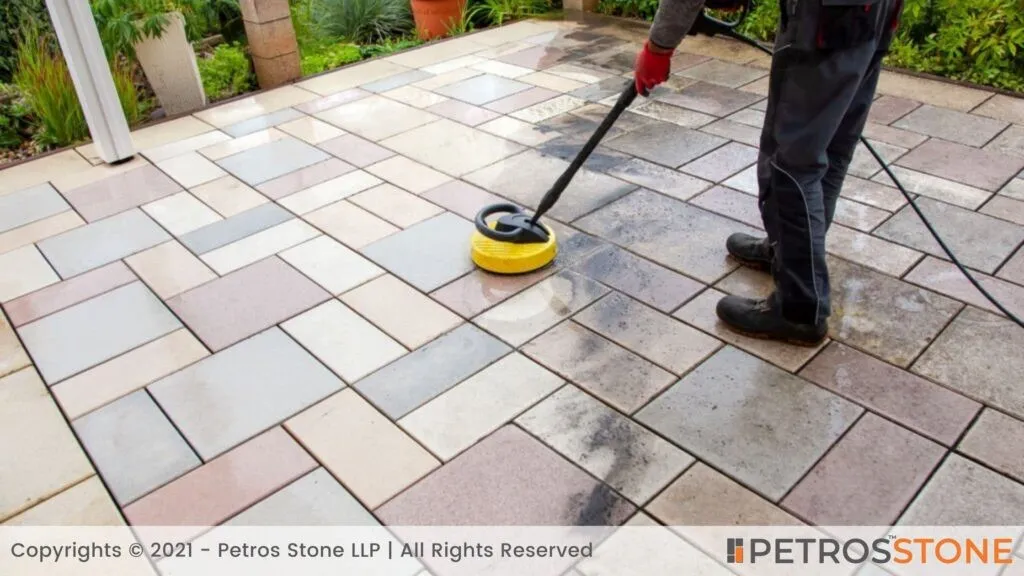 Patio stones are available in different colors and shapes. The most common color is grey, but there are other colors like beige, brown, and yellow. There are also different shapes, such as trapezoid, hexagonal or rectangular.
---
Artifacts Stone
Sandstone artifacts can be carved into any shape you desire. They're commonly used for outdoor decorations, especially those that need to withstand the elements. There are three types of artifacts: mushrooms, gazebos, and staddle stones.
Mushroom Artifacts have a smooth, rounded appearance and can be used to create an interesting style in the garden or on your patio.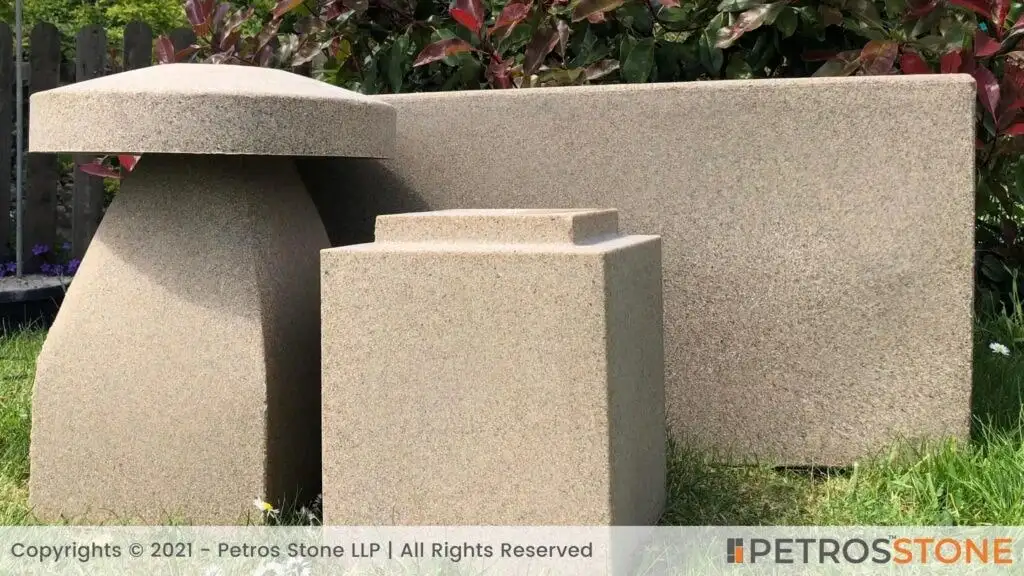 A gazebo is a freestanding structure that provides shelter from the elements while allowing you to enjoy your outdoor space. Gazebos are typically made from wood or metal but can be constructed using masonry materials such as brick or concrete.
Staddle stones are stones that have been placed vertically on the ground. These stones are usually used to support or hold up a wall but can also be used as garden decorations. It can also be used as foundation blocks for walls and fences but also serve as decorative pieces in gardens.
---
Roofing and Ridge Stone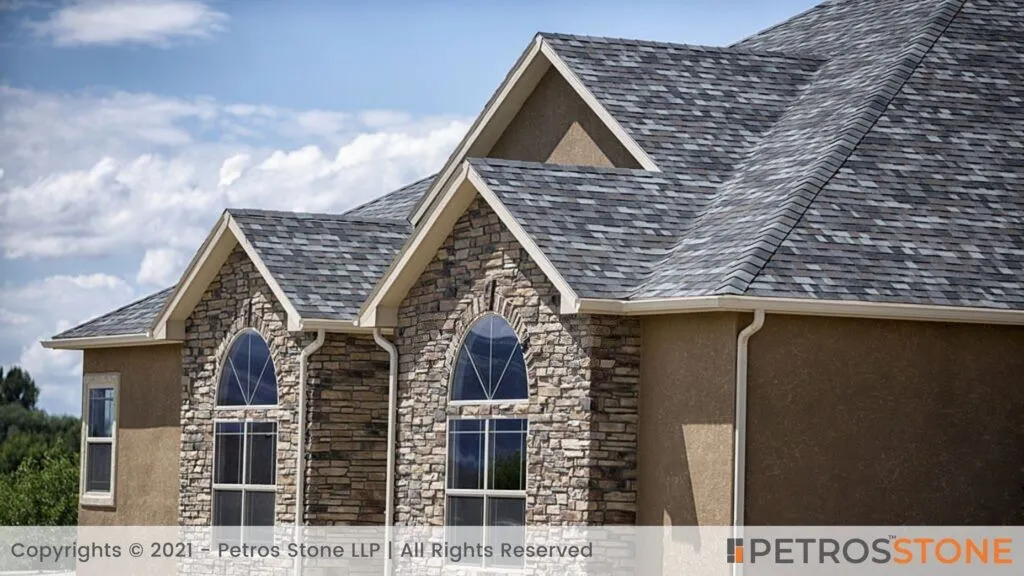 Roofing is a thin piece of stone used as an accent feature on a wall. It can be used to cover up a line where two walls meet or installed as a decorative element above doors, windows, or other architectural features. It can also be used as the ridge line of a roofline, which is essential because it helps protect against water damage.
---
Kerbs Stone
Kerbs are the stone used to create the curb around the driveway's edge. It is typically made from either limestone or sandstone, though it can be made from any stone. Kerbs can be used as a decorative element, alone or in combination with other stone types. They are often used to create a clean, crisp line around a driveway entrance or even as part of a more complex design that incorporates several different types of stone.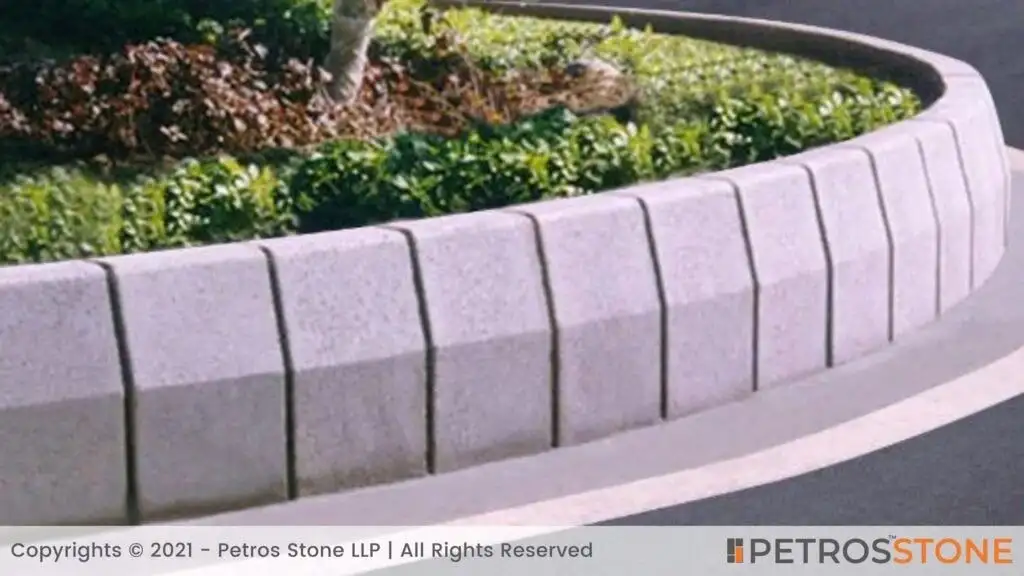 Kerbs can vary significantly in appearance depending on their composition and purpose. For example, some kerbs are made from stones cut into thin strips and laid side-by-side; others may have been split down the middle so that they resemble two colors together (such as black and white).
---
Coping Stones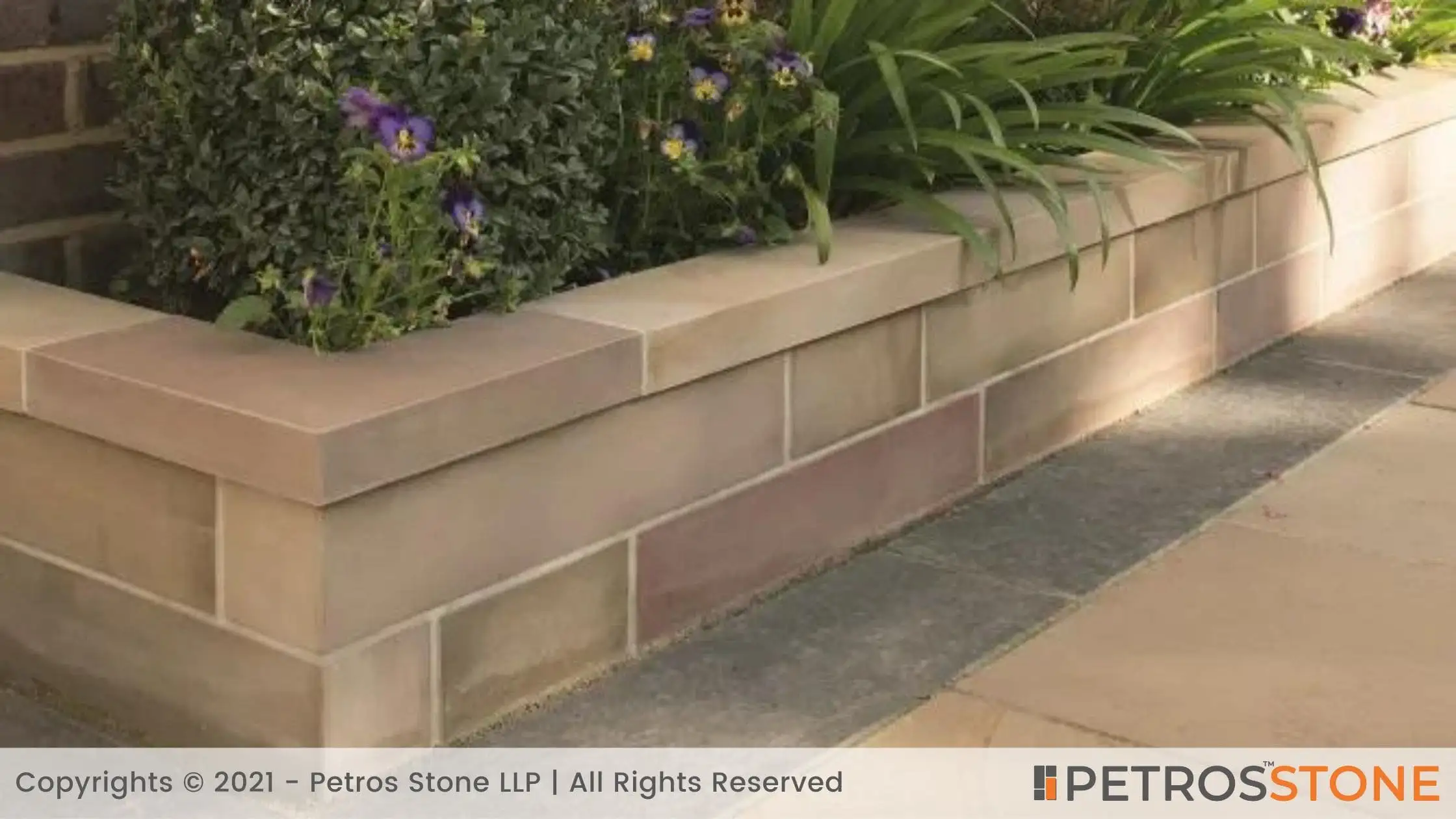 This is the stone's top edge, typically cut and shaped to match the profile of the wall below. they generally protect or cover the edge of a stone wall or structure, such as a building or retaining wall. They can be made from different materials, including granite, limestone, marble, and sandstone.
---
Stone Troughs
This is a type of sandstone that is used in the design and architecture of buildings. There are usually used to create water features, such as fountains or ponds, but they can also be used to form the base of a wall. There are made up of three different layers: a top layer called the capstone, which is typically flat; an inner layer called the bedding plane; and an outer layer called the footstone.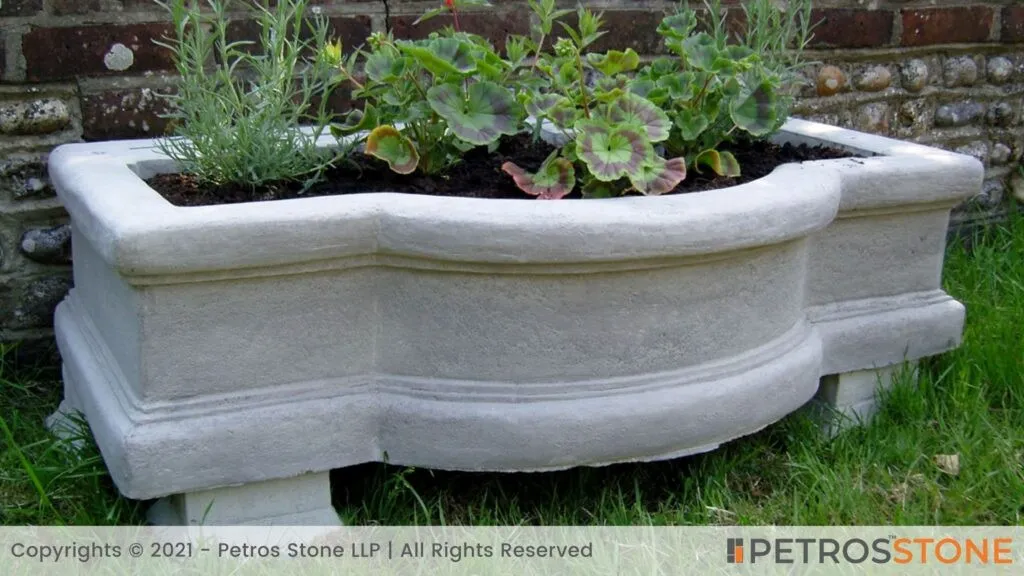 The capstone is typically made from a single piece of stone and has a flat surface, making it ideal for forming walls or other surfaces that need a smooth surface. The bedding planes are composed of several sandstone layers, meaning that troughs have more depth than other stone products like tiles or slabs.
---
Spheres Stone
Spheres are one of the most famous sandstone products available. They can be used for a variety of purposes, whether it's as a decorative fixture or as an architectural accent. The most common type of sphere is made from white or grey limestone.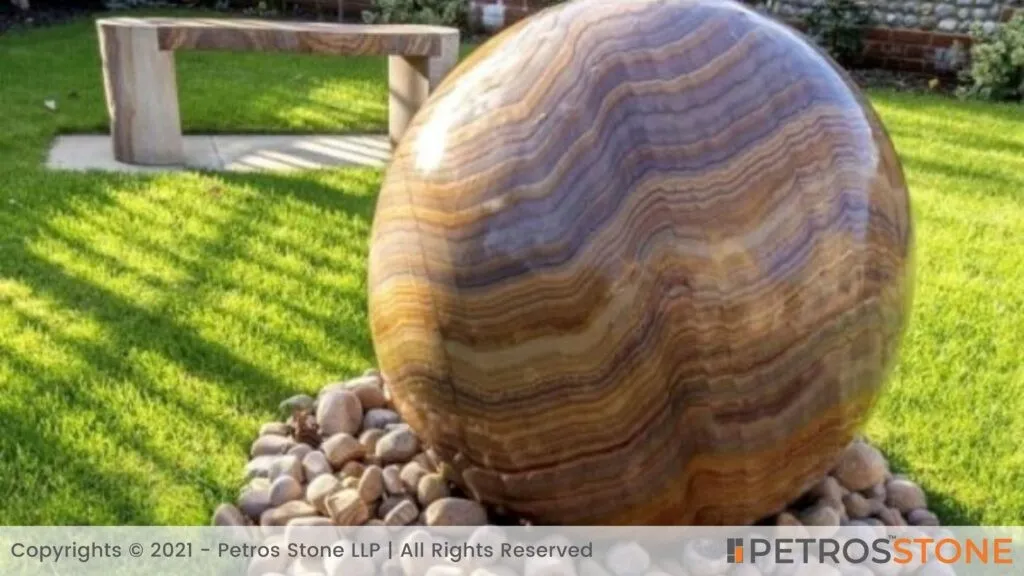 These stones are cut into perfect spheres and polished to create an excellent, smooth surface. Large spheres can be used as planters in your home or office, while smaller spheres can be used in lamps or as lamp bases.
---
Milestones
Milestones are a sandstone product commonly used to mark routes, such as roads and highways. They are typically made in the form of a stone block with the name of the destination carved into it. Milestones can be engraved with different designs and styles depending on what the maker wants to convey about the destination. Some milestones have a single word that describes the destination, while others may have several words describing it. Sometimes milestones are carved with images or symbols representing the area or event they mark.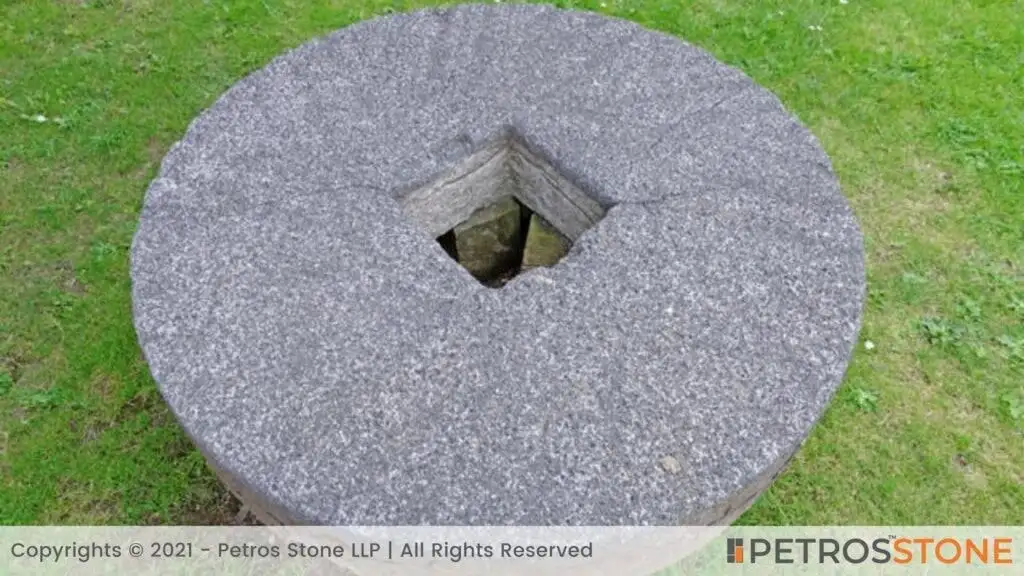 Milestones can also be used for other purposes besides marking routes. Some people use them as garden decorations or furniture pieces, while others use them for decorative purposes in their homes or businesses.
---
Walling's Stone
Walling's are a type of sandstone that is used for exterior building and design applications. They are made up of a blend of natural minerals and silica, which gives them their distinctive red color and textured appearance.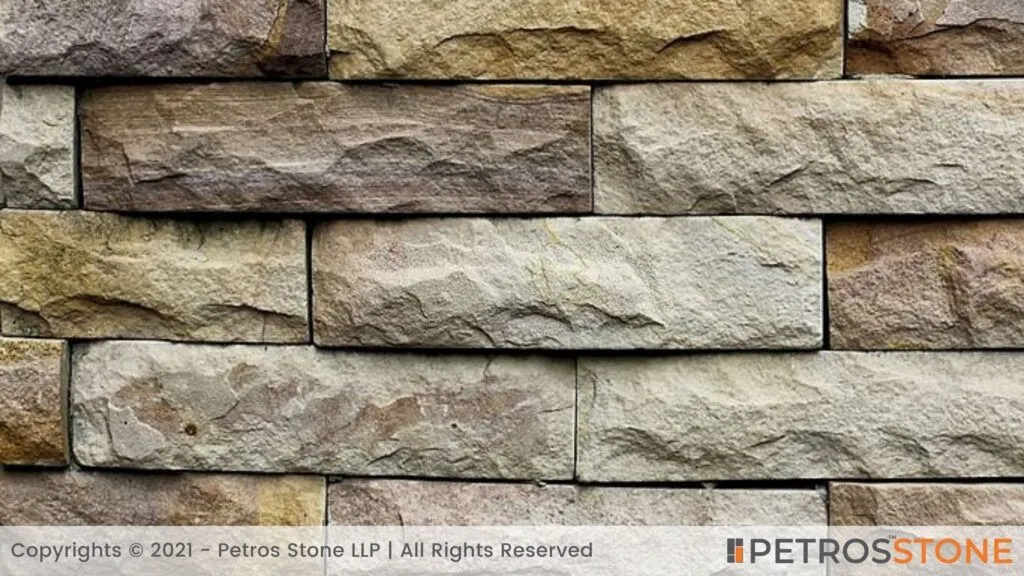 Walling's are often used to make decorative elements such as arches or columns, as they can be carved into intricate designs. Because they are made from stone, they have a very long lifespan and will not deteriorate over time. It can be cut into different shapes and sizes to create various designs, from simple square blocks to elaborate arches and curved walls.
---
Stone Circles
Circles are a popular shape for paving stones. They come in a variety of sizes and can be arranged in a variety of ways. The circle shape is simple, but the combinations that can be made from it are endless.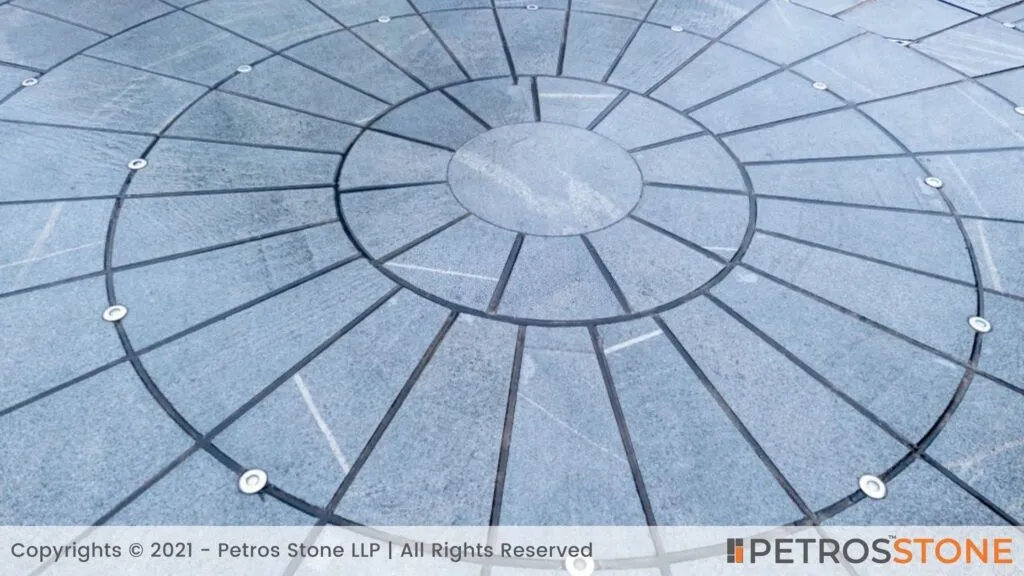 For example, you could create an eye-catching design by placing circles in a grid pattern on your driveway. Or, you could create a more traditional path by laying them out in a winding line down your walkway.
---
Crushed Stone
Crushed stone is made from all rocks, including granite and limestone. It has a rough texture and is often used as a base for other landscaping materials, such as mulch or crushed granite gravel. This is a popular choice for garden paths, driveways, and patios as it helps to conceal the joints between each stone.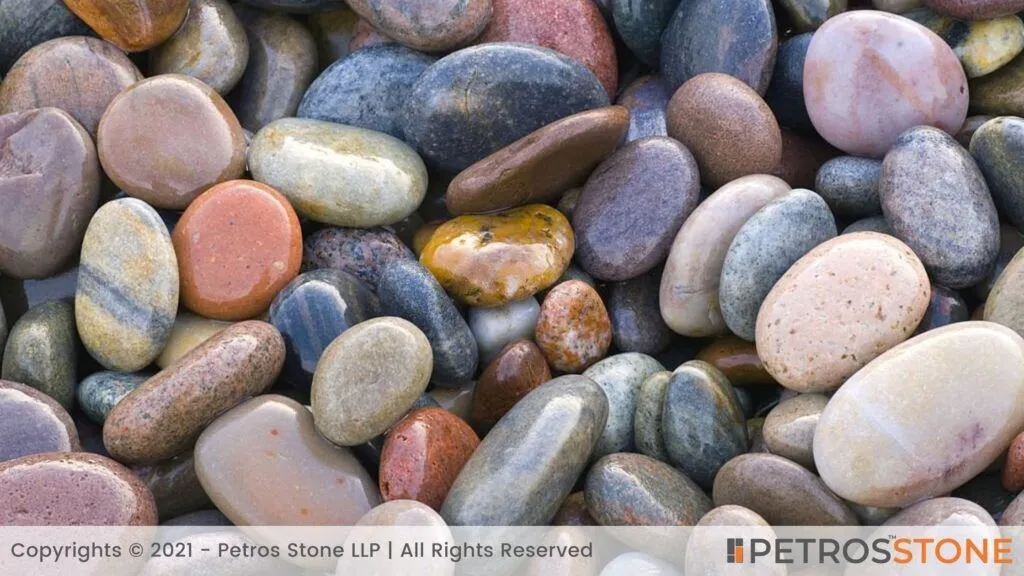 ---
Black Polished Pebbles Stones
These are small, round pebbles that come in black or brown colors. They can be used as an accent piece in flower beds or along pathways to create an elegant look.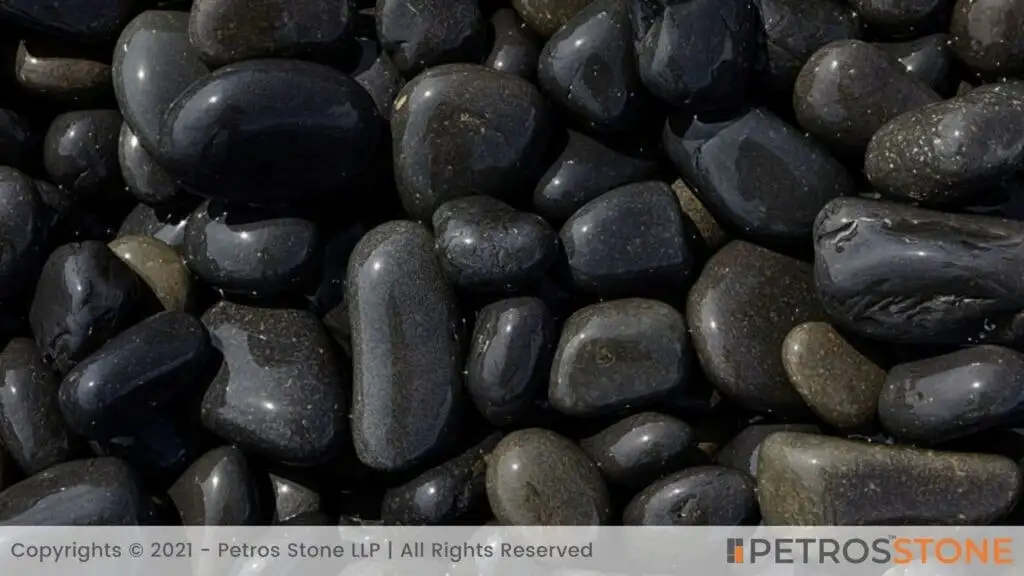 ---
River Rocks
River rocks are rounded stones in various sizes and colors, including reds, oranges, and yellows. They're ideal for creating borders around flowerbeds because they add color while still allowing sunlight through to help plants thrive!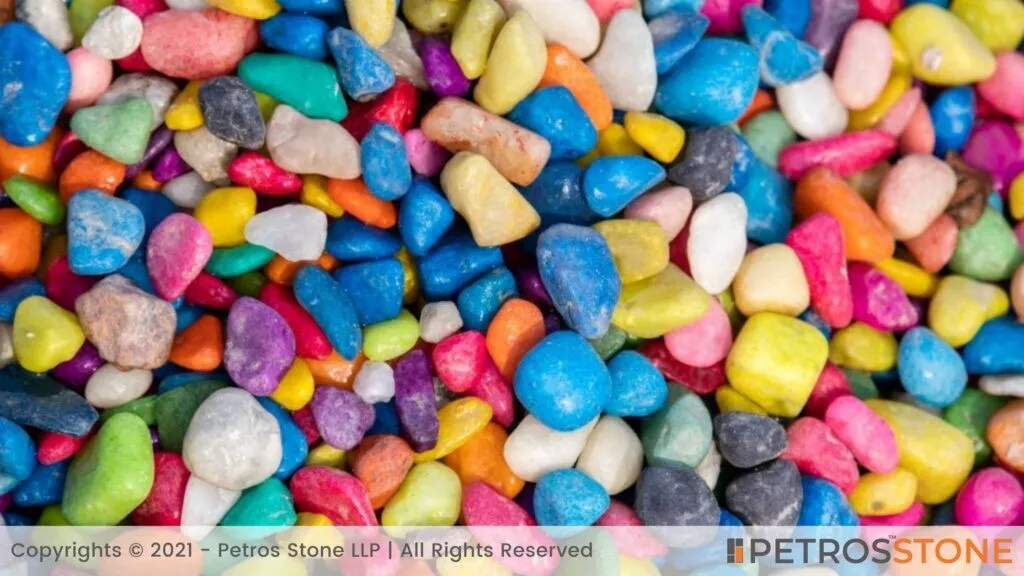 ---
Lava Rocks
Lava rocks are made from molten rock that has cooled down. They have a rough surface and are usually grey, but they can also be black, red, or brown. They are porous and absorb water quickly, meaning they must be kept moist. These stones are great for adding texture to the garden, but they may be challenging to walk on when wet if you have a large area of lava rock.
---
Different Types Of Hardscape Stones in India
Granite for Landscaping in India
Granite Stone is a hard rock, which means it's solid. It's also heavy, so that it can withstand lots of wear and tear. It has a very coarse texture, meaning it can be easily chipped or scratched, but it looks great when polished.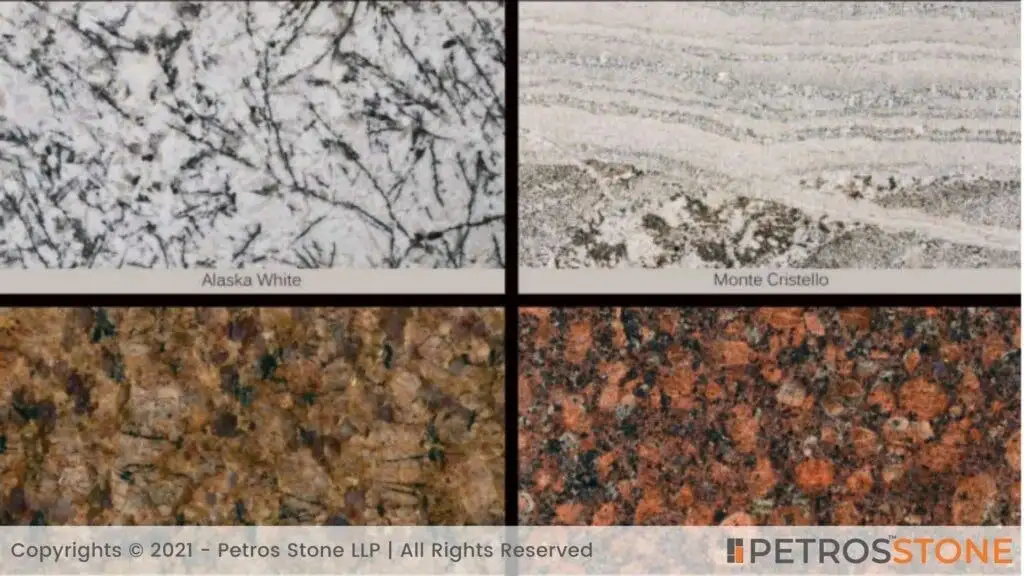 ---
Quartzite for Landscaping in India
Quartzite is more complex than granite but not as hard as quartz. It has a rough surface with tiny grains of quartz embedded, giving it a sparkling appearance when polished. Quartzite comes in shades of white and yellow tones with streaks of gray throughout – making this an excellent choice for adding color without having to paint!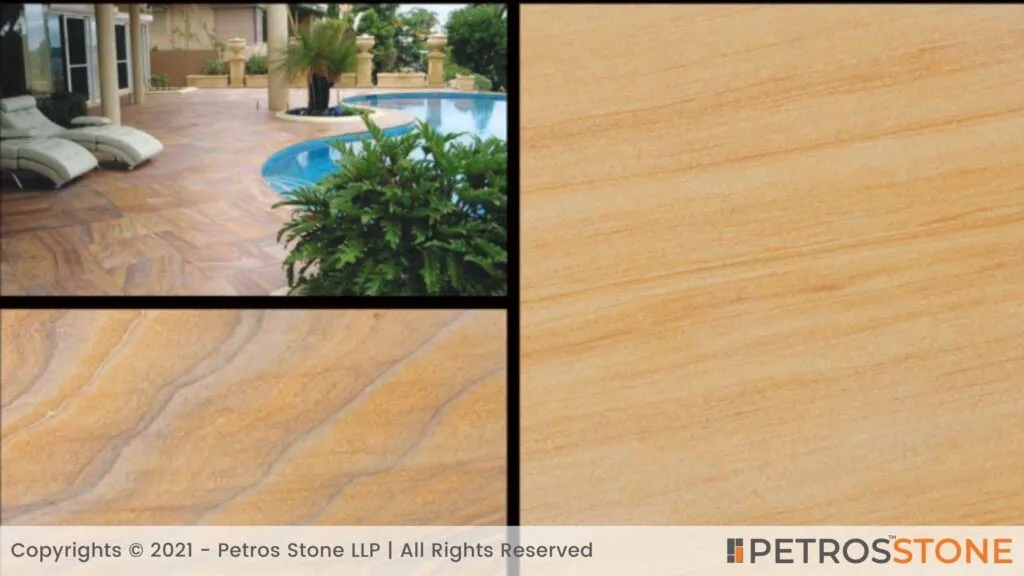 ---
Sandstone for Landscaping in India
Sandstone is a sedimentary stone composed of sand-sized particles of quartz and feldspar. It can be found in many different colors and patterns, depending on its composition and mineral composition. Sandstone is commonly used for building exteriors, patios, and walkways because of its durability and cost-effectiveness.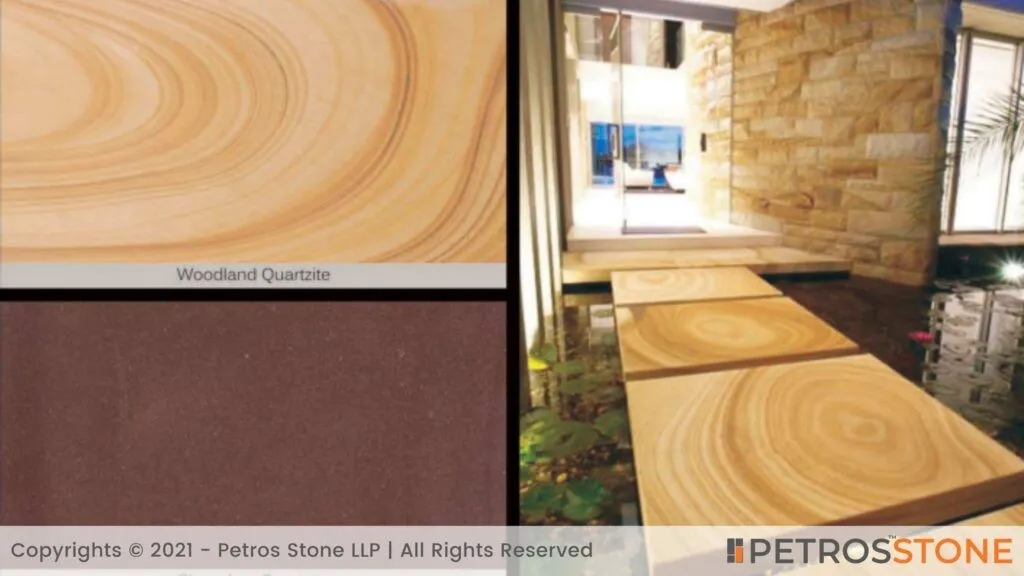 ---
Limestone for Landscaping in India
Limestone is a sedimentary rock made primarily of calcite (calcium carbonate) or dolomite (magnesium/calcium carbonate). It forms due to the compression of organic matter like coral reefs and shellfish into limestone deposits over millions of years. Limestone has been used for centuries to make everything from cement to lime putty—and today, we still use it in building projects like construction materials, countertops, walls, and floors!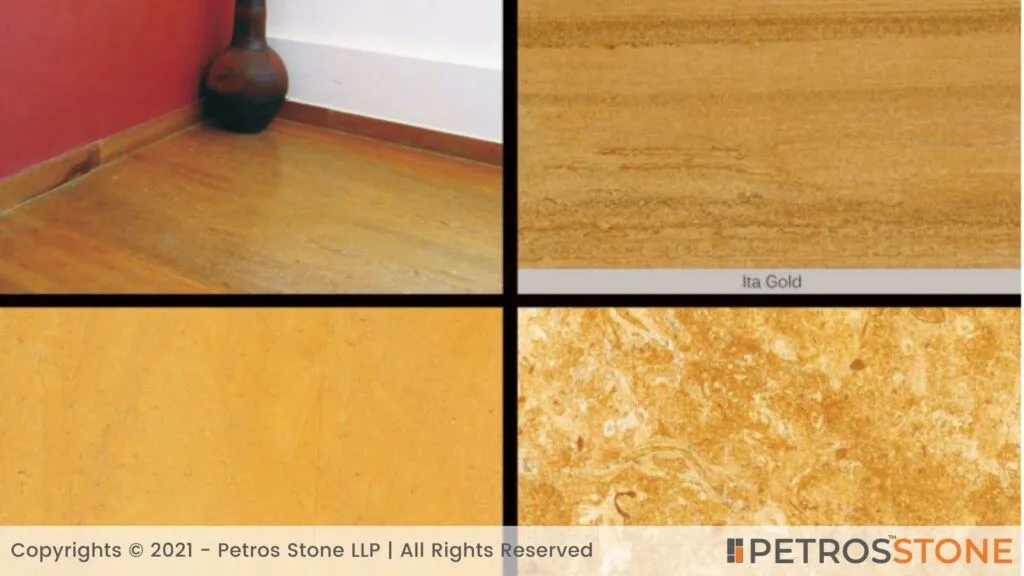 ---
Thin Veneer Stone
Thin veneer stone is any decorative stone that measures less than 1 inch thick. This type of stone can be installed on top or underneath other materials as an accent piece or structural support system without compromising its structural integrity or beauty!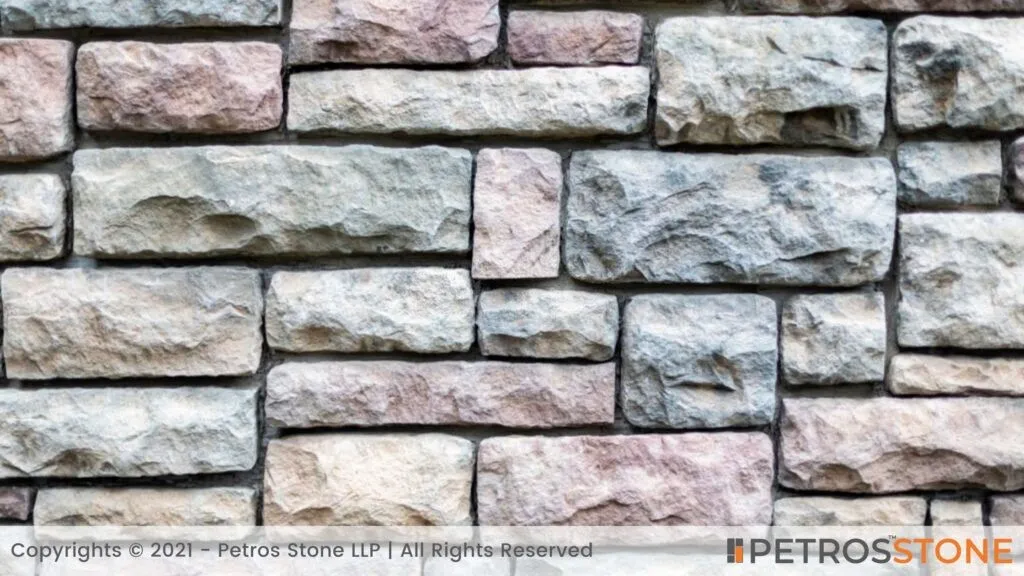 ---
Decorative gravel Stone
Decorative gravel is used for ground cover and as a decorative layer in landscaping. It can be applied in superficial layers or as complex patterns.
---
Slate Stone
Slate is usually used for roofing materials but can also be used in landscaping as a flat surface on which plants grow or as an area for sitting or walking.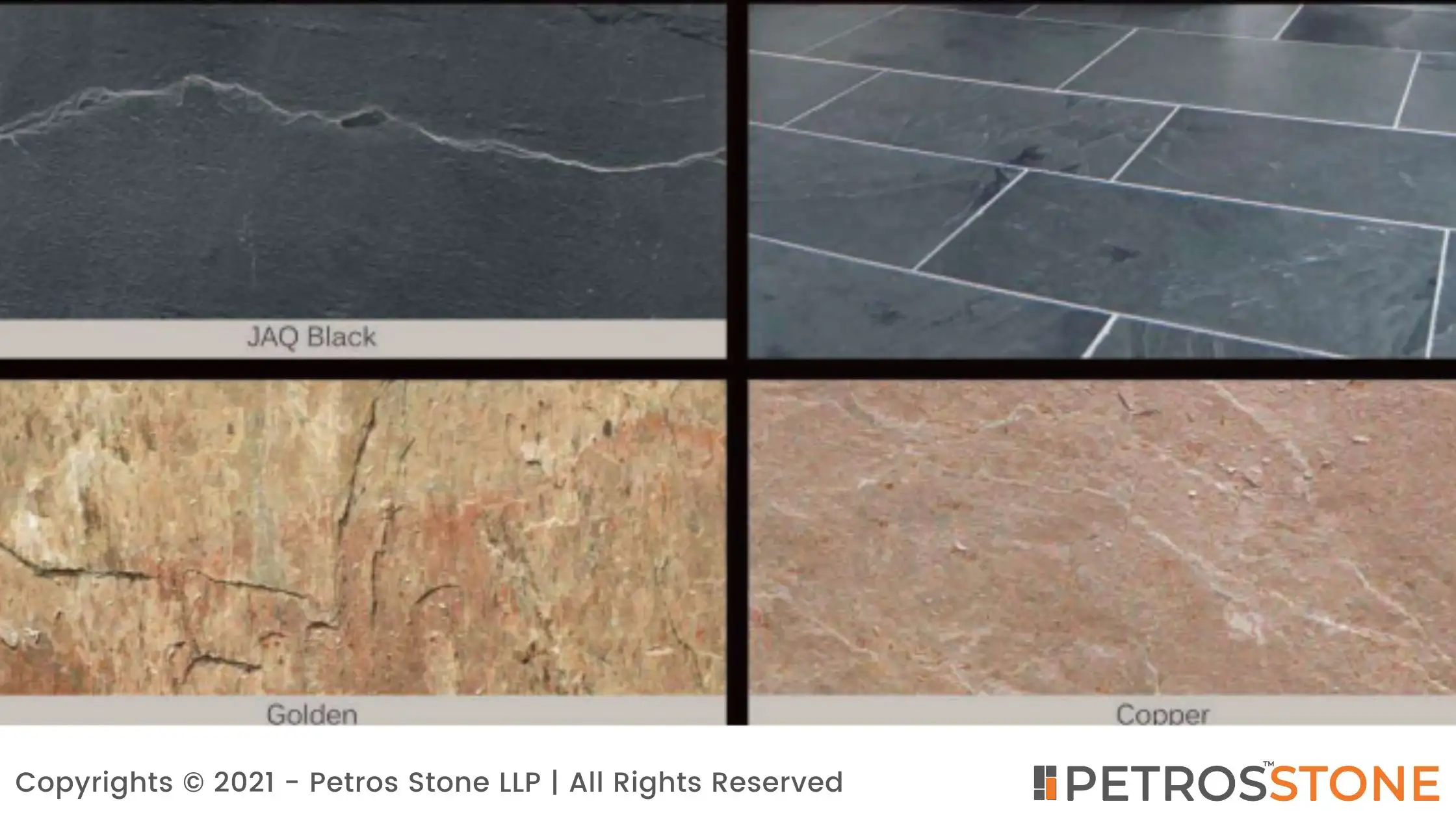 ---
Landscaping And Hardscape Stones | Why Petrosstone is the Best Choice?
Vertically integrated company.
Petrosstone is a vertically integrated company that controls every step of the stone production process, from quarrying and mining to manufacturing, shipping, and installation. This means we can offer our customers a consistent product quality unmatched by any other company.
Experienced and dedicated team.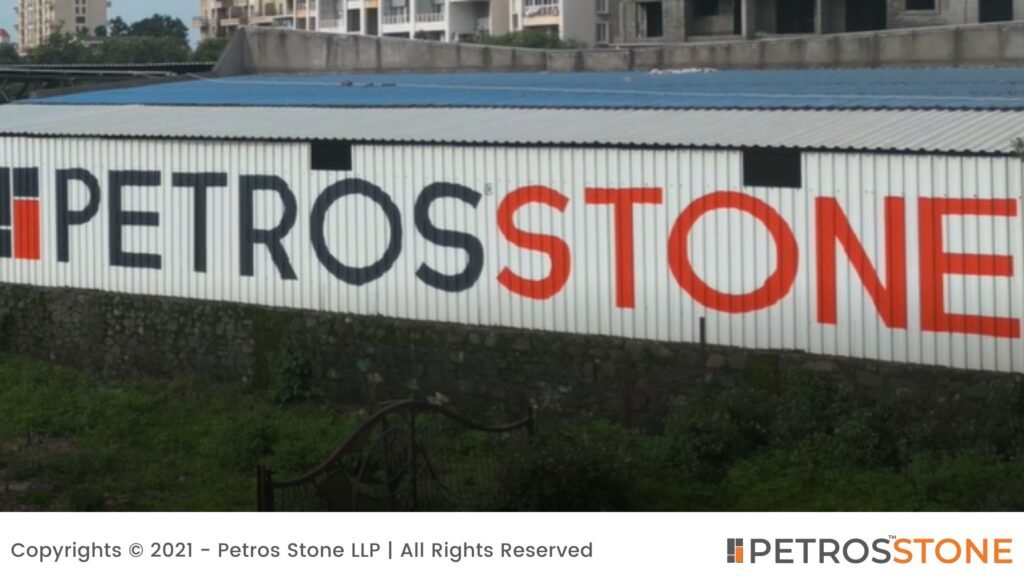 Our team is made up of individuals who are dedicated to their work and have years of experience in their respective fields. As a result, we can provide our customers with excellent customer and landscaping services and fast turnaround times for orders and deliveries.
Wide range of products and services.
We offer a wide variety of products and services to meet the needs of our customers, including everything from landscape stones (such as flagstones or pavers), to hardscape stones (such as retaining walls), to specialty stones (such as sandstone). We also offer custom design work or color-matching services if you need something special!
Petrosstone also has a wide range of products and services available to meet your needs, including:
Granite pavers
Colored concrete
Concrete blocks
Landscape edging
Custom stamping
Custom coloring of concrete
Latest technology in all our operations.
We use state-of-the-art computerized machinery to develop high-quality molds and ensure precision cutting, polishing, and finishing on every single stone that leaves our facility. Our products are manufactured under controlled conditions to ensure consistent quality across all stones. Our equipment includes:
Conveyor belts for processing and sorting stones
Automatic filling machines for blocks and pavers
Large, heavy machinery for cutting and shaping stones
---
Certifications
Petrosstone is the best choice for landscape and hardscape stones in India. This is because we have all the certifications required by Indian law. First certification is ISO 9001:2008, which ensures that our products are manufactured to the highest quality standards possible. Second certification is ISO 14001:2004, which ensures that our manufacturing process does not harm the environment.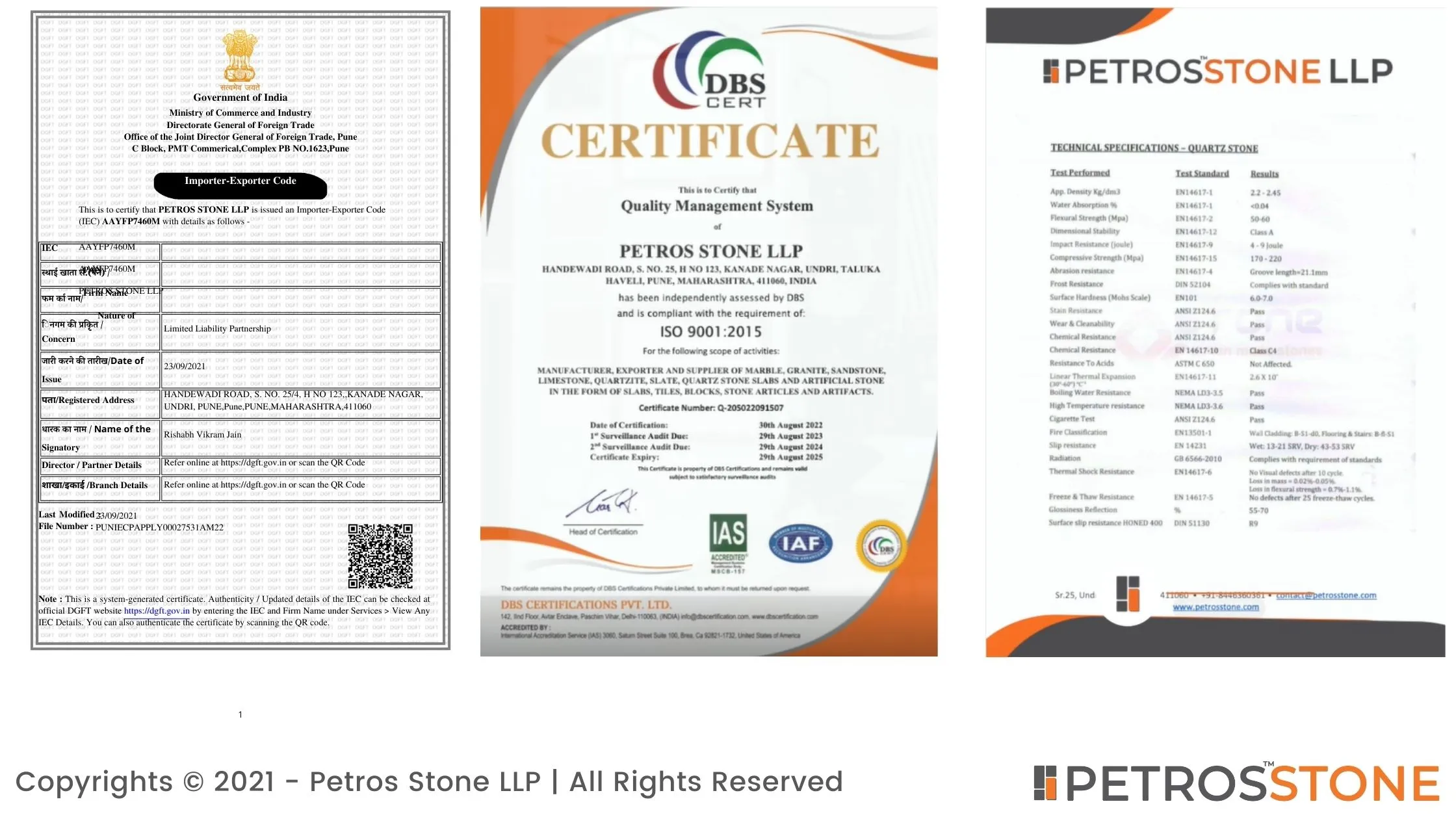 Final certification is OHSAS 18001:2007, which ensures that our employees are safe from hazards in their working environment and receive adequate training and medical care. All of these certifications ensure that you get the best quality product possible when you buy Petrosstone products.
---
Prices are highly competitive.
Our products are made from high-quality materials, and our manufacturing process is tightly controlled so that each stone meets the highest standards for quality control. We provide this at an affordable price so you can get the most out of what we offer without breaking the bank. Our product's price starts from $10.
---
Tips To Consider While Buying Landscaping And Hardscape Stones
When you buy eco-friendly stones, you reduce the impact of your landscaping on the environment. You help to reduce air pollution and water runoff.
When you pick stones for your landscaping, consider their safety for children and pets. If you have a young child or pet, look for rounded stones so they can't get stuck in them.
When you purchase landscape and hardscaping stone for your home, ensure it is easy to maintain with regular cleaning.
It is essential to consider the durability of the stones you're considering. Stones that are not durable can break easily, which could be a massive problem if you use them outdoors. You must ensure your stones can stand up to any weather conditions they'll be exposed to in your area.
You also want to think about how functional your hardscape for landscape stones will be for the space you want them in. If it's a small area with little foot traffic, you may not need anything too fancy or expensive just something that looks nice and fits into its environment well.
Of course, aesthetics are always important when choosing landscaping materials for your home or yard but this is especially true when selecting stone!
---
When you choose Petrosstone for your landscape and hardscape stones, you're choosing a company dedicated to providing top-quality products made with care and precision.
The best way to serve our customers is by giving them the highest quality products possible, so our team of experts handpicks every piece of stone we use. Each stone has been evaluated for its shape and color, as well as its durability and impact resistance. We only use stones that meet or exceed these standards, so you can rest assured that the stones you receive from us will last many years.
Once you've reached out to us, we'll send over a proposal with estimated prices for your project. You can accept this proposal or make any changes that you'd like. Once we've agreed on the terms of our agreement, we'll start working on your project!
For more assistance, get in touch at +91-8446360361 or [email protected] – for free consultation and guidance with your landscape and hardscape work.