Onyx Stone is a type of marble with translucent and light passing properties. There are several types of onyx from different parts of the world.
Here is a list of Onyx Marble Colours:
Varieties Of Onyx Stone | Colors And Patterns
1. Himalayan green onyx
---
2. Gray Golden Wavy Onyx Slabs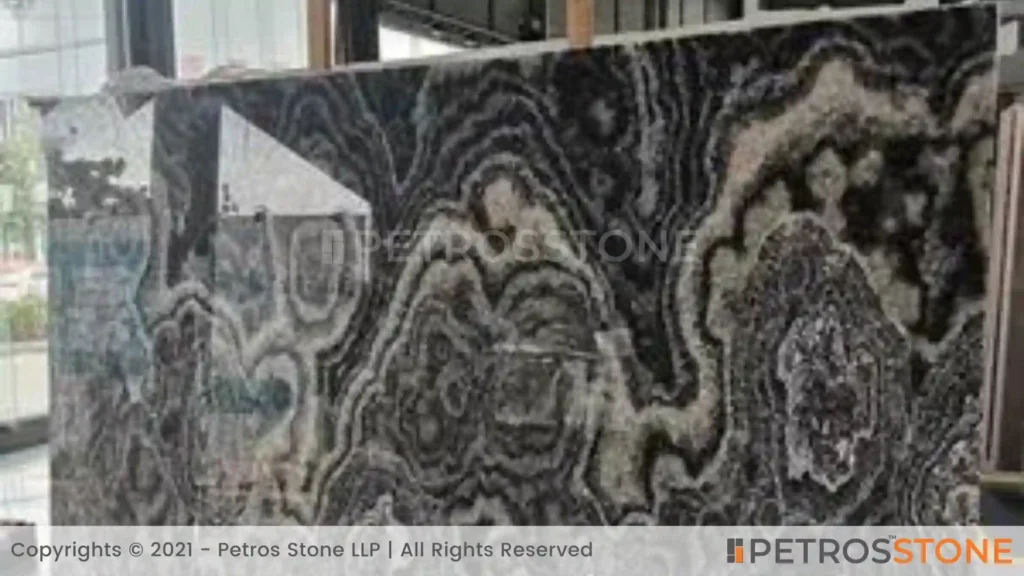 ---
3. Onyx Slabs With Golden Streaks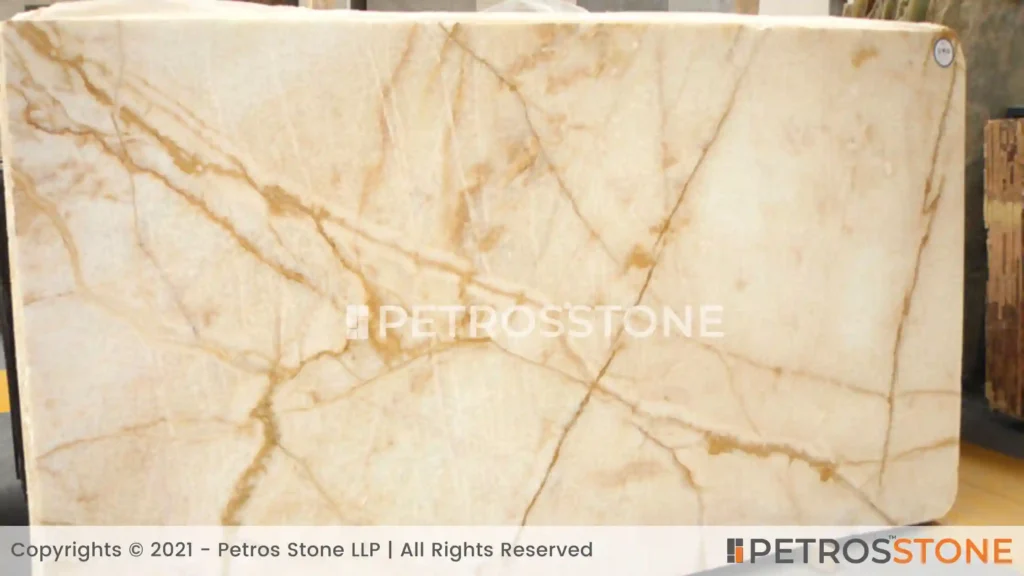 ---
4. Onion Color Onyx Slabs
---
05. White Onyx Slabs
---
06.Brown Onyx Slabs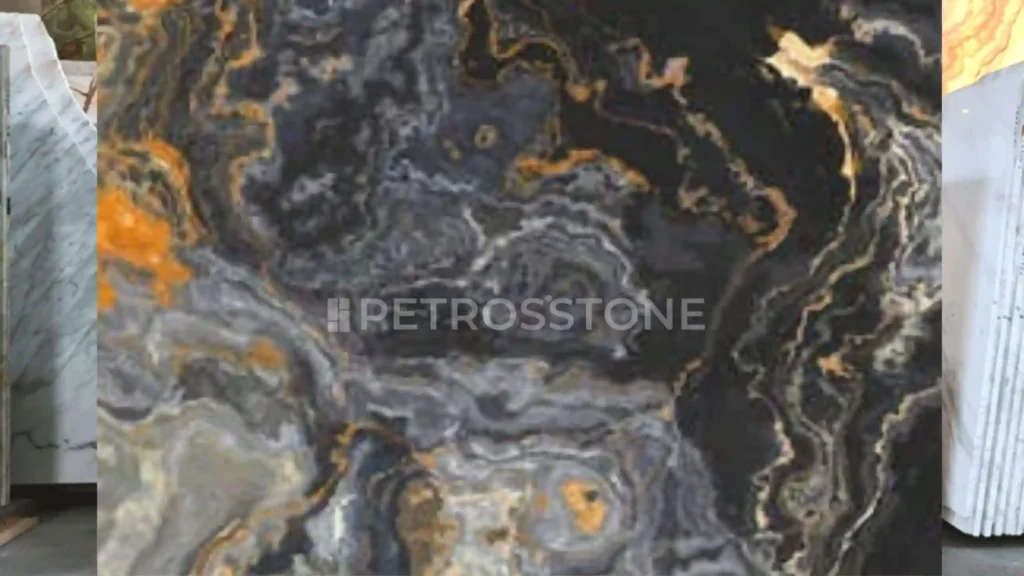 ---
07. Wavy Light Blue Onyx Slabs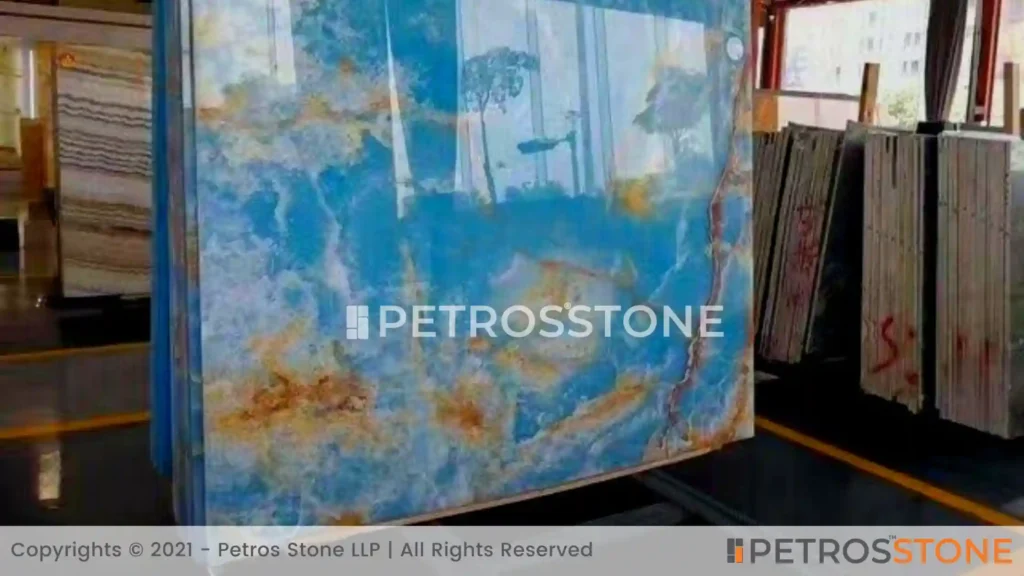 ---
08. Cream Onyx Slabs
---
09.Wavy Brown Cream Onyx Slabs
---
10.Yellow Onyx Slabs
---
11.Pink Onyx Slabs
---
12.Black Onyx Slabs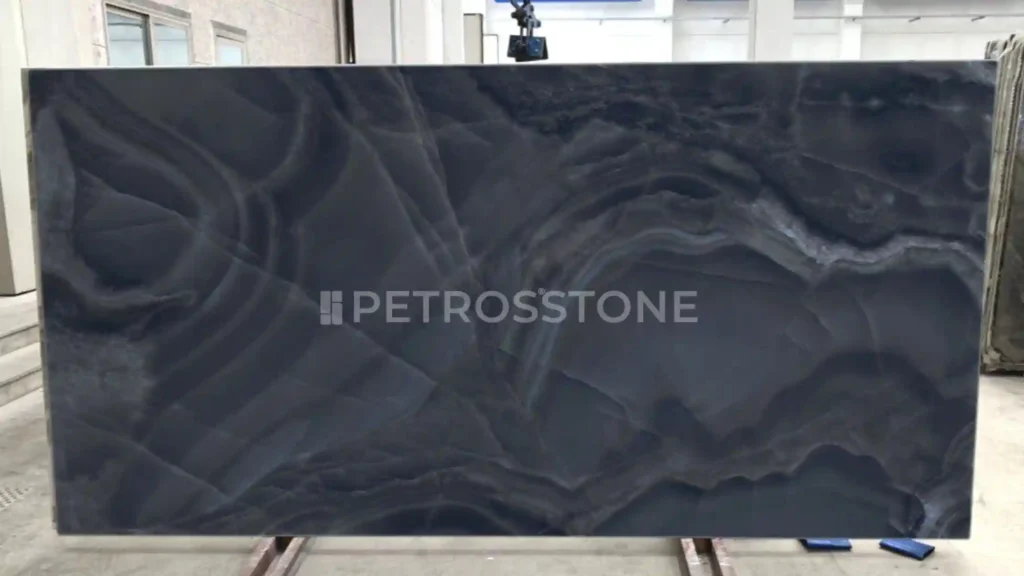 ---
How To Best Use Onyx Stone? | Places To Put In!
Onyx stone is a beautiful rich stone that can be used in any interior design. The onyx stone has an overall smooth and structured appearance. But how do you use it, and where should you put it?
The following are the places to install onyx slabs:
Vertical and horizontal surfaces
Countertops
Sinks
Lamps
Sculptures.
Kitchen backsplashes and floors.
Shower walls and floors.
Living Room walls and floors.
Hallway walls and floors.
Outdoor walls and floors.
---
Get In Touch
Petros Stone LLP is Manufacturers and Suppliers Pre-fabricated Countertops . To learn more about the colors, price and quality, feel free to get in touch with our team at Petros stone LLP at +91-8446360361 or [email protected].